Customize This Spa
2.

Packages

(Optional, Additional Cost)
Select Shell Color / Cabinet Color / Package
Product Details
Product Details
Description
Concentrated in to compact design the J-315™ is a 2-3 person hot tub which provides all the benefits of hydroptherapy and features of larger hot tubs.
Details
The smaller footprint makes the J-315™ the ideal hot tub for the smaller home, or in a garden where space is limited. With 2 seats and a lounge, the J-315™ 2-3 person hot tub is ideal to step into and instantly relax, submerse yourself into the water and allow the 23 PowerPro® jets to sooth the stress of the day away and deliver the perfect home hot tub experience. Features you would expect to find on larger hot tubs are also integrated into the compact design of the J-315™ including Clearray Active Oxygen™ water treatment technology and SmartSeal™ insulation which helps to increase energy efficiency by reducing the amount of energy to keep the water in your spa warm.
Specs
210 gal / 794.93 liters

571 lbs/ 259 kgs

23

1-Speed, 2.0 HP continuous

--

Yes
Dimensions
80.64

167.64

167.64

1301.0

794.93
Features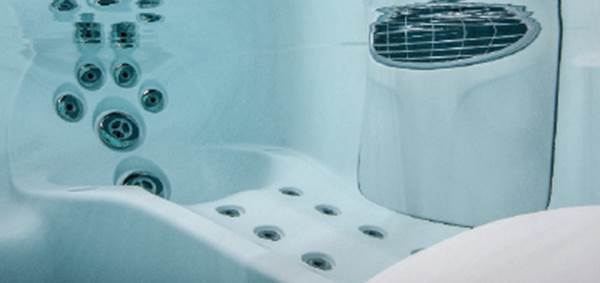 J-300™ LOUNGE
Tension-easing lounge seat with wrist jets (ProAir™ Lounge) with bubbling effect (BX Jets), upper back seats (PowerPro® Therapy Seat), lower back jets coupled with leg jets (MX), & deep tissue jets (FX).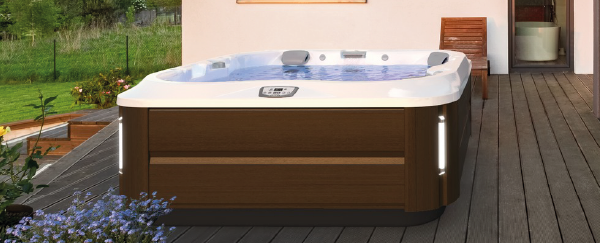 J-300™ DESIGN
Ergonomically-designed seating for comfort, LED lighting for ease of entry and repositionable headrests to maximize your hydromassage experience.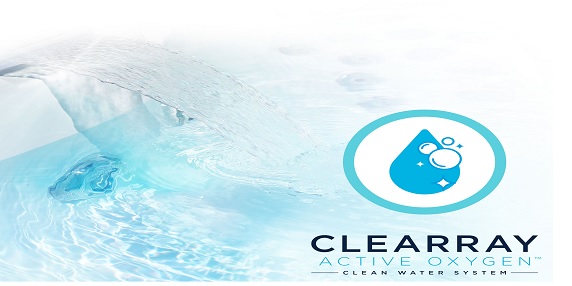 CLEARRAY ACTIVE OXYGEN™
Clearray Active Oxygen™ is a new water treatment technology that combines the action of ozone with UV-C rays to increase the disinfection of your hot tub water and reduce the use of chemicals.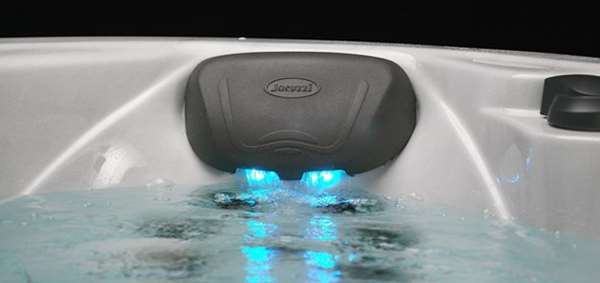 HYDROSOOTHE™ MASSAGE PILLOW
Delivers a head and neck massage and a cascade of water over neck and shoulders without splashing or spraying.
Seating & Jets
PROAIR™ LOUNGE
Delivers total body relief, pinpointing muscles along the neck and back, targeting larger muscles with broad coverage, and relaxing legs and foot muscles.
CIRCULATION SEAT
An ergonomic seat offers PowerPro® Jets that relax the back and promote circulation.