Customize This Spa
2.

Packages

(Optional, Additional Cost)
Select Cabinet Color / Package
Product Details
Product Details
Description
The J-225™ delivers the features and technology found in larger hot tubs in a footprint of only 213cm x 193cm making an ideal solution for those who have limited space.
Details
The clever design of the J-225™ despite the small dimensions offers ample space for 4-5 adults to sit comfortably. 3 ergonomic seats deliver a powerful massage through 15 classic jets whilst a pivot bench seat allows seating for 2 which provides a focussed massage to the back through 3 classic jets. A half dome is complete with 4 classic jets and provides massage to the legs. In addition the J-225™ features a simple to use LED control panel and offers further experiencing enhancing features including LED lighting and a soothing waterfall. Advanced water treatment is delivered through a two stage filtering process and Clearray Active Oxygen™ water purification.
Specs
354 gal / 1340.03 liters

562 lbs/ 255 kgs

23

2-Speed, 2.0 HP continuous

--

No
Dimensions
87.63

213.36

193.0

1914.0

1340.03
Features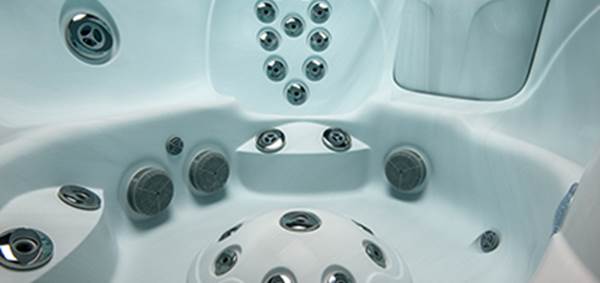 J-200™ OPEN SEATING
Wide variety of seating with ClassicPro™ jets offers complete hydromassage experience with tested jet placement.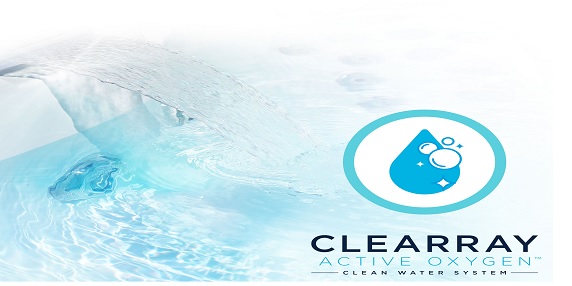 CLEARRAY ACTIVE OXYGEN™
Clearray Active Oxygen™ is a new water treatment technology that combines the action of ozone with UV-C rays to increase the disinfection of your hot tub water and reduce the use of chemicals.
Seating & Jets
BENCH SEAT
A bench-style seat delivers targeted back relief for one to two adults, unique to this Collection.
COMPREHENSIVE BACK SEAT
Broad coverage back jets offer a comprehensive massage in a patio-sized hot tub.