J-345™ COMFORT HOT TUB WITH OPEN SEATING
Customize This Spa
2.

Packages

(Optional, Additional Cost)
Select Color / Cabinet Color / Package
Product Details
Product Details
With 7 seating options, the mid-sized J-345™ model is engineered for style and comfort.
The square J-345™ Hot Tub is moderate in size Features PowerPro® jets Delivers relaxing massage in the PowerPro® Therapy Seat Distinguish by sophisticated ProFinish™ cabinetry with optional corner accent lighting Easy-to-use control panel HydroSoothe™ no-splash jetted massage pillow.
345 gal / 1305.96 liters

41

1-Speed, 2.0 HP continuous

1-Speed, 2.0 HP continuous

Yes

2
91.44

213.36

213.36

2037.0

1305.96
Features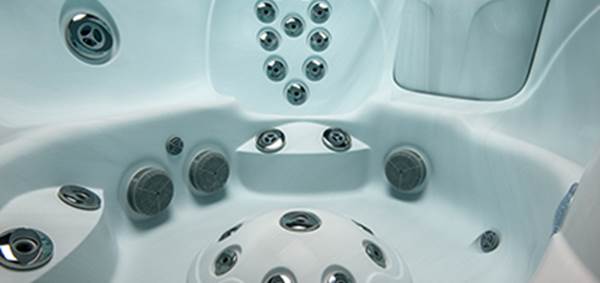 J-300™ OPEN SEATING
Premium PowerPro® Jets, including Swedish upper back seats with leg and neck massage (PowerPro® Therapy Seat), bold lower back jets (MX), & deep tissue jets with thigh coverage (FX) throughout.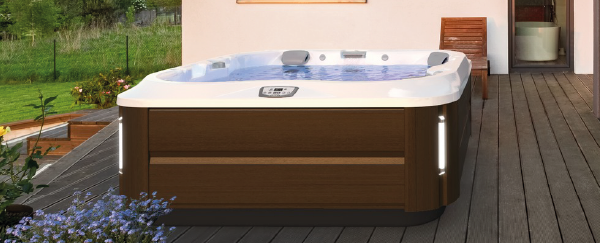 J-300™ DESIGN
Ergonomically-designed seating for comfort, LED lighting for ease of entry and repositionable headrests to maximize your hydromassage experience.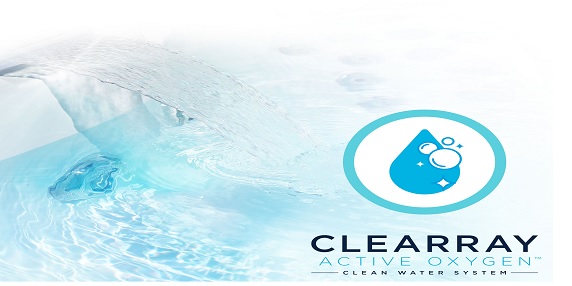 CLEARRAY ACTIVE OXYGEN™
Clearray Active Oxygen™ is a new water treatment technology that combines the action of ozone with UV-C rays to increase the disinfection of your hot tub water and reduce the use of chemicals.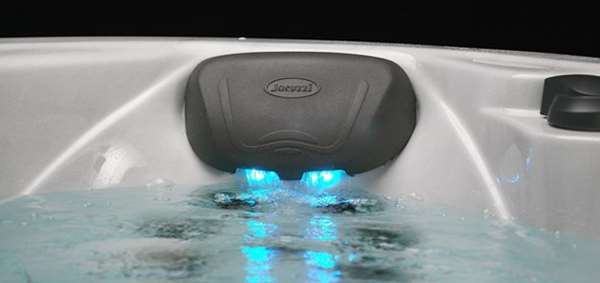 HYDROSOOTHE™ MASSAGE PILLOW
Delivers a head and neck massage and a cascade of water over neck and shoulders without splashing or spraying.
Seating & Jets
POWERPRO® THERAPY SEAT
Designed to ease and relax key areas of the shoulders and back with adjustable jets that isolate pain and tension.
FX SEAT
Utilizes PowerPro® Jets to stimulate surrounding tissue and release muscle knots. Spiraling, pulsating FX Jets stimulate muscle groups in the mid back.
MX THERAPY SEAT
This deep, highly-contoured specialty seat positions your body for the ideal hydromassage. Offers deep tissue muscle knot relief in the back and tension release for the neck.