3 Cold Weather Tips to Protect Your Skin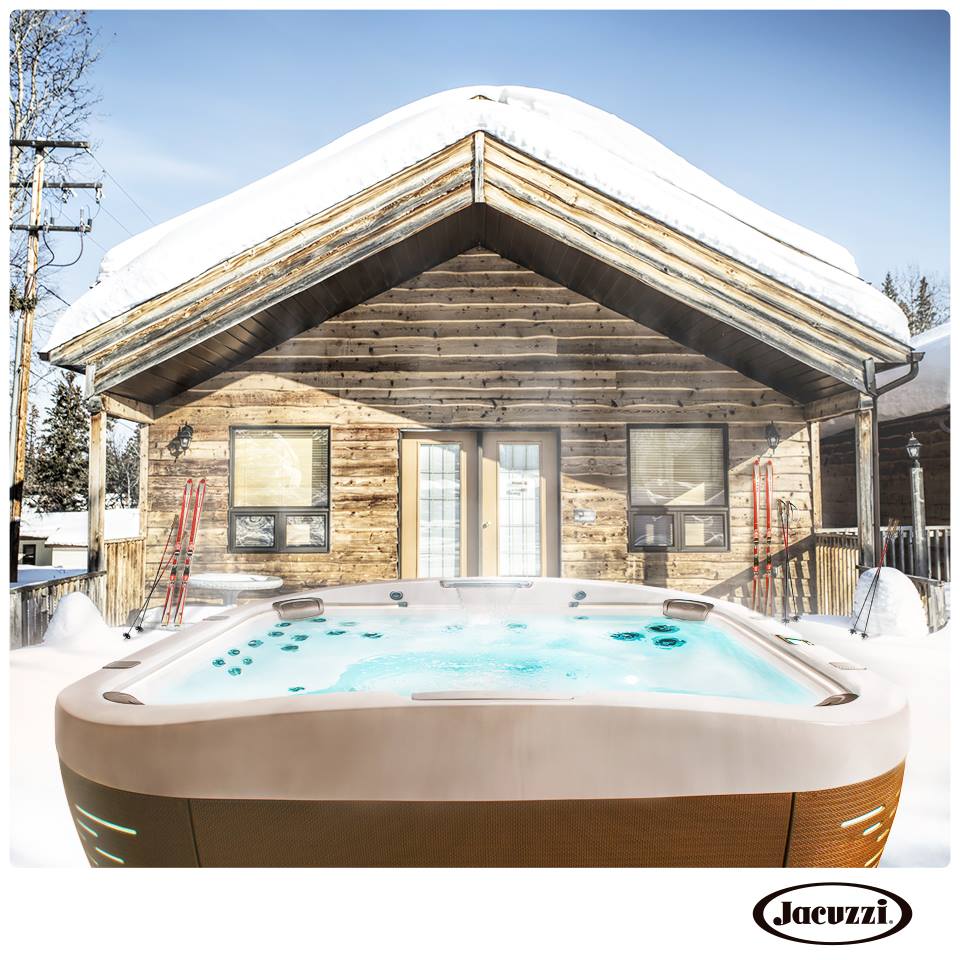 Temperatures may be heading south, but outdoor winter activities are just heating up. However, the winter climate can cause dryness, dehydration and the sunlight reflecting off of snow can wreak havoc on your complexion. So, before you embrace the crisp, winter air, explore these three cold weather tips to protect your skin.
Always Use Sun Screen and Lip Balm
Mountain air is fresher and lighter, but with the thinner air there is more exposure to dehydrating UV rays that cause damage to your skin. Using protective sunscreen with a sun protective factor (SPF) of higher than 30, applying lip balm, and moisturizing and exfoliating will help make sure your winter vacation does not take a toll on your skin.
Eat Omega-3 Foods
Foods rich in healthy fats such as Omega-3 don't only benefit your body; they can help prevent dryness and irritation, too. From fighting cellular aging and acne to protecting damage caused by sunlight, remember to add foods like salmon, avocado and walnuts to your winter menu.
Soak in Your Hot Tub
After hitting the slopes all day, a soak in a hot tub can provide relief for the soreness and is perfect for relaxing and winding down. A Jacuzzi Hot Tub has an added benefit of Aquilibrium® -- the perfect mix of air and water which improves blood flow and circulation in the skin while helping to move and release toxins from the body.
Whether up in the mountains or in your own spa, remember to always stay hydrated. Armed with these three cold weather tips to protect your skin and a little preparation, your skin will be ready to soak up the crisp air that the cold season has to offer. Don't have a hot tub of your own? Visit an authorized Jacuzzi® Hot Tub dealer today.