Product Details
Product Details
Combines swim current technology with the therapeutic power of Jacuzzi® PowerPro™ jets.
PowerPro® AX jet swim current and SteadySwim™ buoyancy jet allows for in-place swimming and resistance exercise Low-impact jogging and walking alternative to dry-land activity on Soft Stride mat 4 Hydromassage seats FORM Smart Swim Goggles Available in J-16™ and J-19™ models.
2-speed, 3.0 HP

1-speed, 3.0 HP

Yes

Clearray Active Oxygen™

2
Features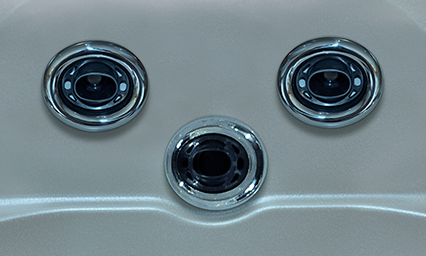 Hydrotherapy
PowerPro™ AX jets deliver a smooth, spacious current for in-place swimming. SteadySwim™ buoyancy jet keeps swimmers aligned by elevating you into the proper body position. A 4Hp and 5Hp pump combine to produce a strong velocity of water for quality swim current and hydrotherapy performance.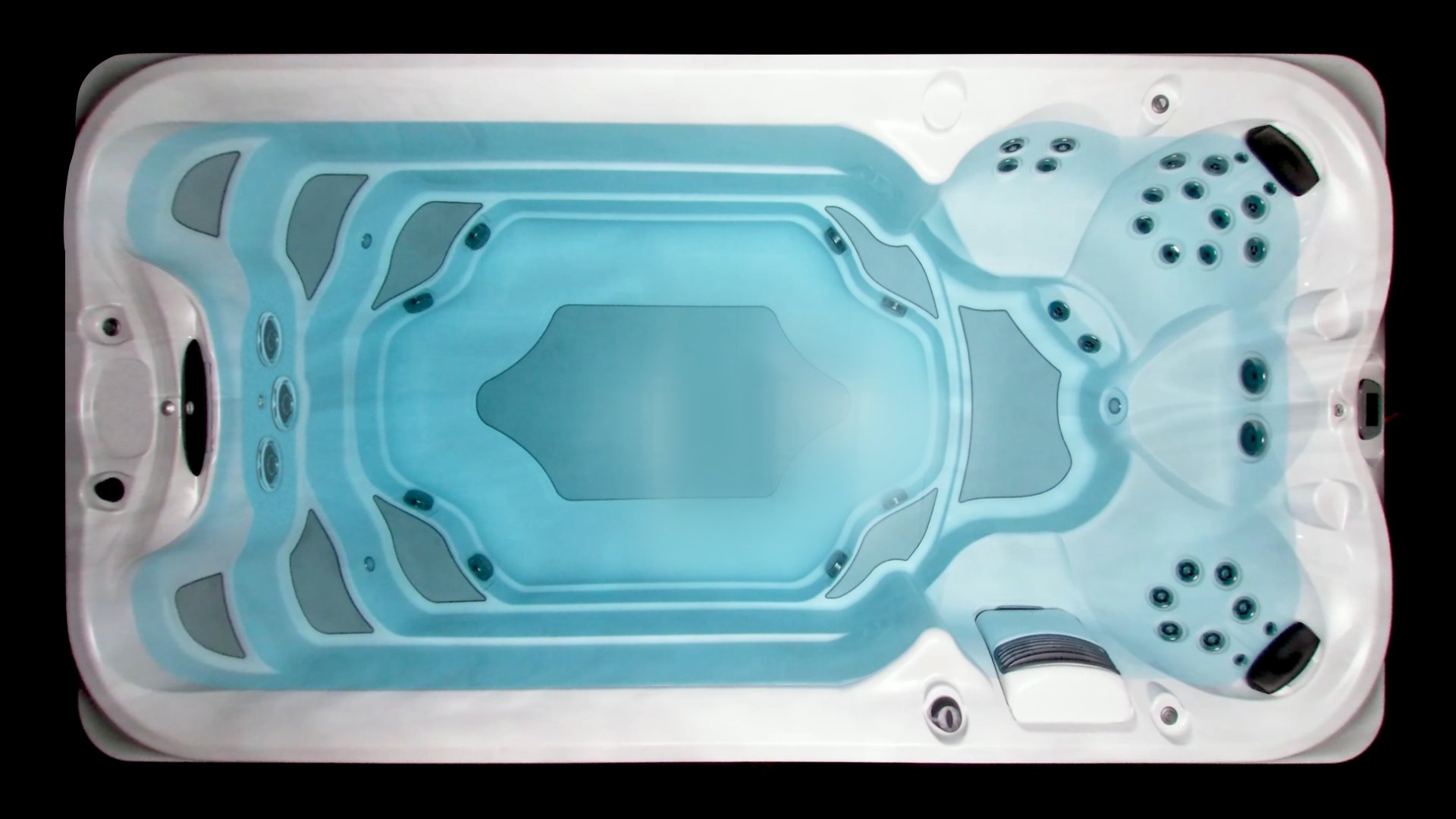 Design
A unique SmoothSwim™ shell design incorporates hips in the shell to stop reflective waves and keep you in your swim lane. Premium LED lighting, an illuminated waterfall, exterior running lights, and an illuminated status indicator light adds elegance and ambiance.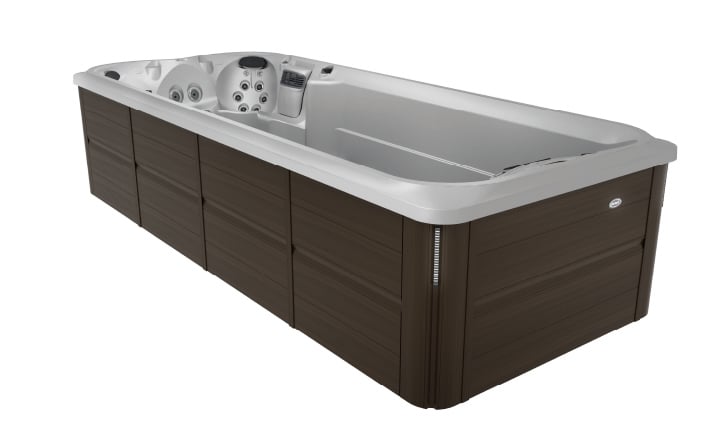 Quality Construction
ProFusion™ acrylic shell, full-foam insulation, a galvanized steel frame, and propolymer base makes these all-seasons swim spas energy efficient. Stunning, durable, synthetic wood cabinetry with an at-a-glance status indicator light that changes colors when your swim spa needs attention makes maintaining your swim spa simple.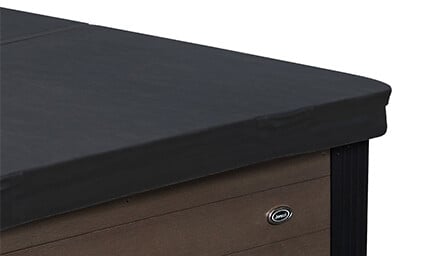 ProLast™ Covers
Make protecting your investment both stylish and simple. Engineered for durability from superior material, ProLast™ Covers are 25% lighter for easier handling and add a premium touch to your outdoor decor. Increase energy efficiency and maintain cleaner water longer. Lighter than vinyl covers. UV- and water-resistant. Easy to clean. Made with durable, marine-grade material.