Quality Hot Tubs
Jacuzzi® Hot Tubs are constructed well using engineering innovations and the right materials for a superior product.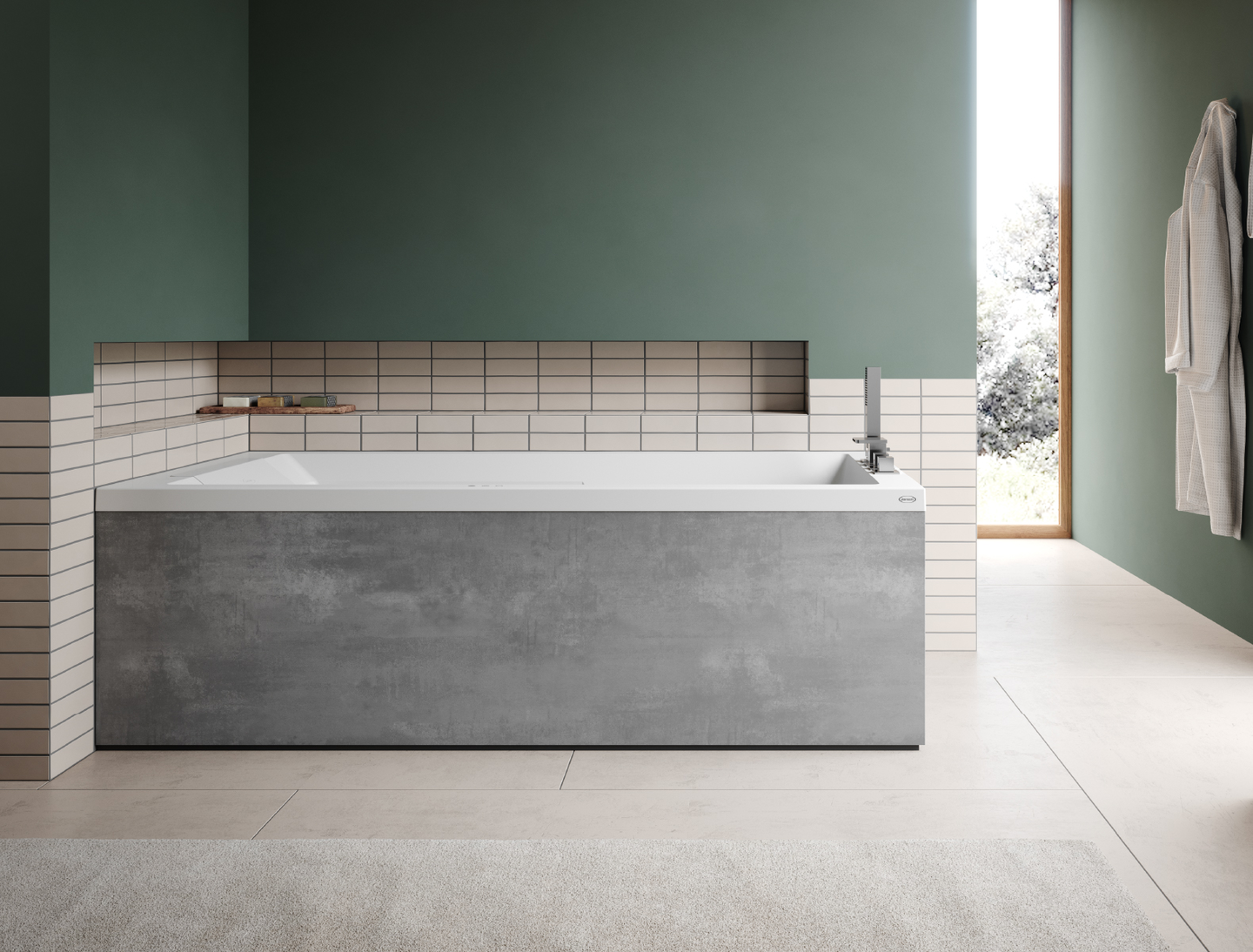 Quality Bathtubs
Our experienced engineers and technicians continue to develop new products backed by the latest research in science and technology and the best materials.
Quality Swim Spas
At the leading edge of innovation and design, the materials and engineering in our swim spas results in exceptionally engineered products.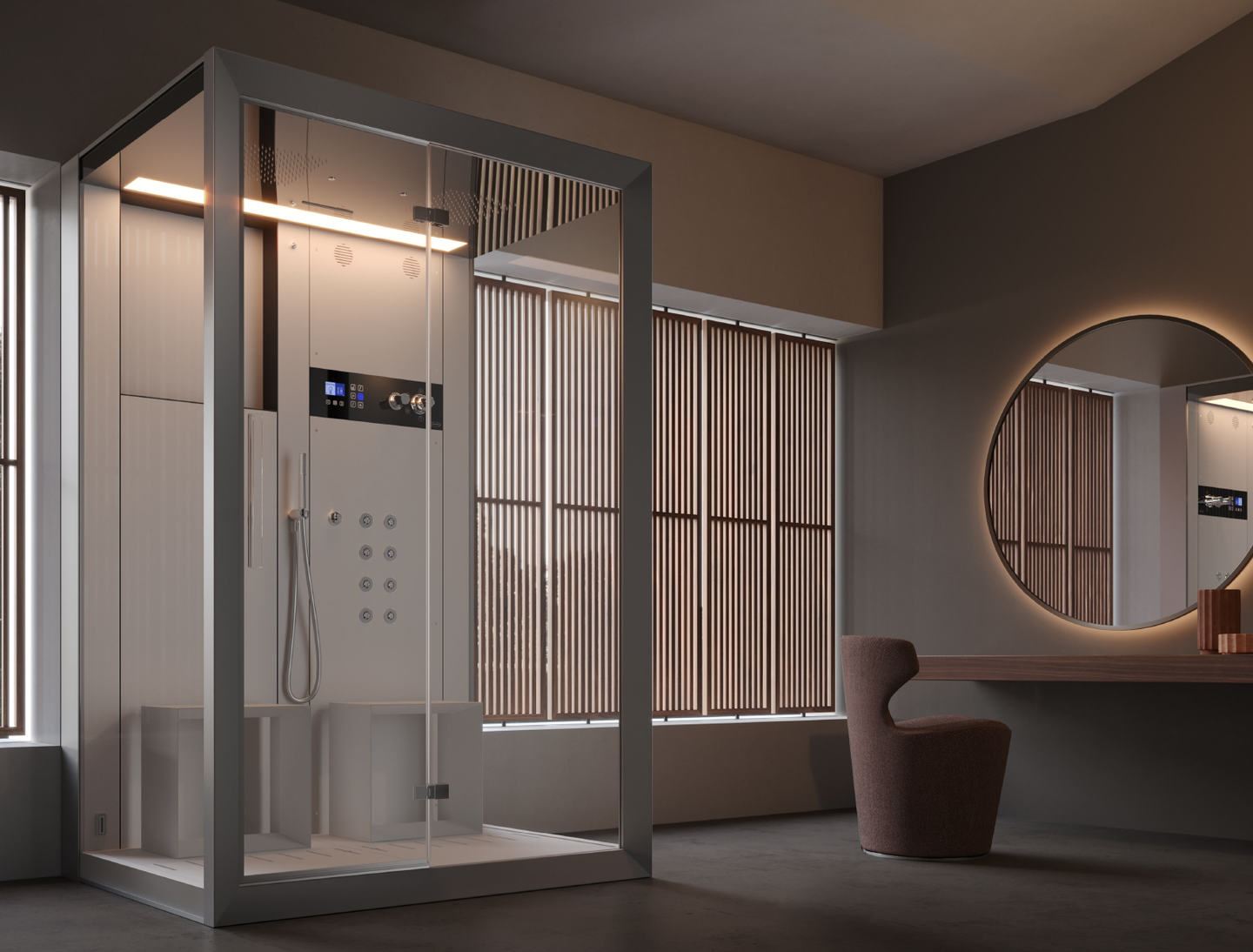 Quality Showers
Resilient materials and innovative technologies enhance your at-home sanctuary with durable, stunning, easy-to-care-for products.