Virginia Pro: professional spa and unequalled comfort
Customize This Spa
Packages
(Optional, Additional Cost)
Product Details
Product Details
Virginia Pro is born from the successful fusion between the technical excellence of professional spas and unequalled comfort.
There are many details that make the Virginia Pro unique, from the innovative step free entrance to the Techstone corners which is a technological material that reproduces the naturalness of stone. The innovative entrance makes the space inside the spa remarkably larger to create more room for socialising whilst the seating allows for 6 to 7 people and offers a lounge for complete body immersion and utmost relaxation. 34 jets and 16 blowers deliver advanced hydrotherapy and create an effervescent effect, users also benefit from underwater lighting. Commercial features include an external grid, complete drain, automatic water refilling and filtration all designed to reduce the scheduled level of maintenance.
1-Speed, 2.5 HP continuous single-phase (1,8 kW)1-Speed, 3 HP continuous three-phase (2,2 kW)

1-Speed, 2.5 HP continuous single-phase (1,8 kW)1-Speed, 3 HP continuous three-phase (2,2 kW)

Yes

Sand filtration

0
Features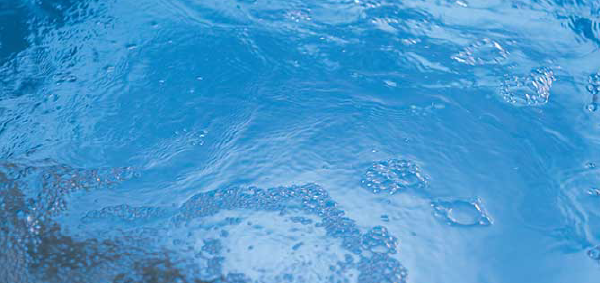 COLOURED LED LIGHTING
The LED lighting system helps to produce more light per watt than incandescent bulbs and last longer and cost less than other types of bulbs. The lighting enhances both the look of the hot tub and the regenerating effect of the water with an infinite combination of colours.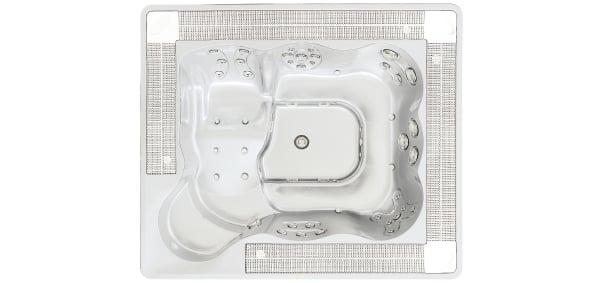 TRIFUSION™ SHELL
A proprietary acrylic, vinylester and polyester laminate process that makes every Jacuzzi® hot tub shell eight times stronger than ordinary fiberglass hot tub shells as well as increasing the insulation value for greater heat retention.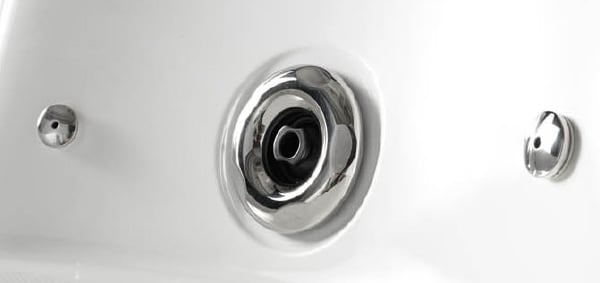 BLOWERS
An advanced air technology which offers a softer massage experience.