Lodge+ L: spacious and perfect for a frequent use in the hospitality sector
Customize This Spa
Product Details
Product Details
With seating for up to 5-6 people Lodge+ L is ideal for larger holiday homes and is perfect for family holidays.
A single lounge seat allows one guest to fully immerse their body into the water whilst a further 5 ergonomic seats allows your guests to sit back and relax enjoy quality social time and hydrotherapy. For complete flexibility Lodge L is suitable to be used as both a freestanding or built in installation whilst the minimal design creates the perfect look to any surrounding. Lodge+ also provides advanced features including a lockable easy to use control panel and LED lighting to create the perfect mood and heighten your guests experience. Lodge+ L provides an easy maintenance solution with features including QuickDrain® and Complete Drain which allows you to completely empty the hot tub for cleaning within 20 minutes. For complete flexibility Lodge+ L is available in three versions: Hydro Blower, Hydro e Blower, with each version utilising different jet technology and configurations to deliver a unique hydromassage to each version.
24

1-Speed, 2.5 HP continuous (1,8 kW)

Yes

2 stage filtration

1
90.0

211.0

223.0

2168.0

1420.0
Features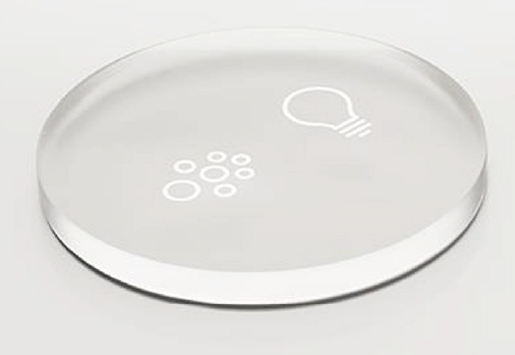 BACK-LIT TOUCH CONTROL
Back-lit touch control with intuitive and handy big icons for high visibility.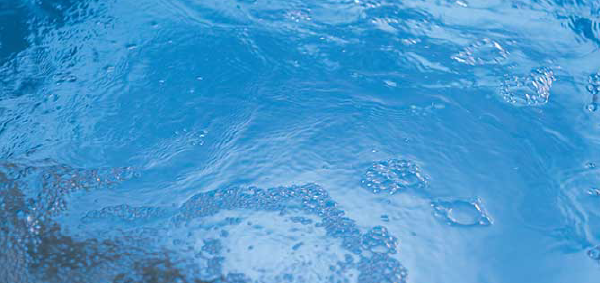 COLOURED LED LIGHTING
The LED lighting system helps to produce more light per watt than incandescent bulbs and last longer and cost less than other types of bulbs. The lighting enhances both the look of the hot tub and the regenerating effect of the water with an infinite combination of colours.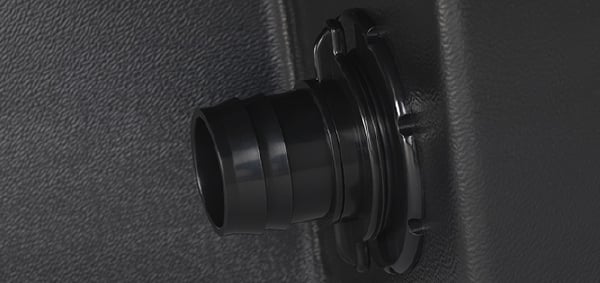 QUICKDRAIN™
An exterior fitting that makes draining the hot tub both easier and faster than using the traditional method.