J-375™ COMFORT HOT TUB WITH LARGEST LOUNGE SEAT
Customize This Spa
2.

Packages

(Optional, Additional Cost)
Select Color / Cabinet Color / Package
Product Details
Product Details
With 6 seating options, the full-sized J-375™ Hot Tub offers diverse seating options, from a full-body lounge seat to ergonomically-designed therapy seats.
The largest model in the collection with lounge seating Features PowerPro® jets Showcases HydroSoothe™ no-splash jetted massage pillow Boasts full-body ProAir™ Lounge seat Set apart by sophisticated ProFinish™ cabinetry with optional corner accent lighting Easy-to-use control panel.
445 gal / 1684.50 liters

52

1-Speed, 2.0 HP continuous

1-Speed, 2.0 HP continuous

Yes

2
93.0

231.0

231.0

2572.0

1684.5
Features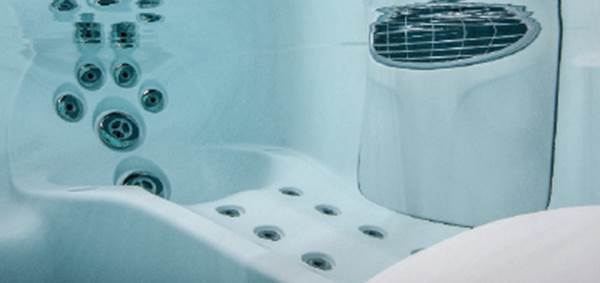 J-300™ LOUNGE
Tension-easing lounge seat with wrist jets (RX Lounge) with bubbling effect (BX Jets), upper back seats (PowerPro® Therapy Seat), lower back jets coupled with leg jets (MX), & deep tissue jets (FX).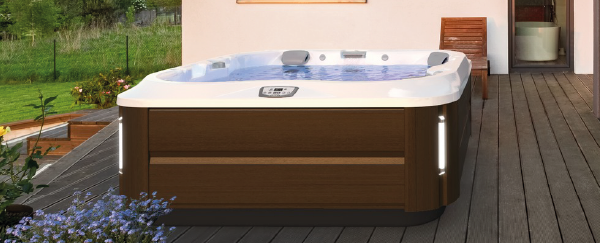 J-300™ DESIGN
Ergonomically-designed seating for comfort, LED lighting for ease of entry and repositionable headrests to maximize your hydromassage experience.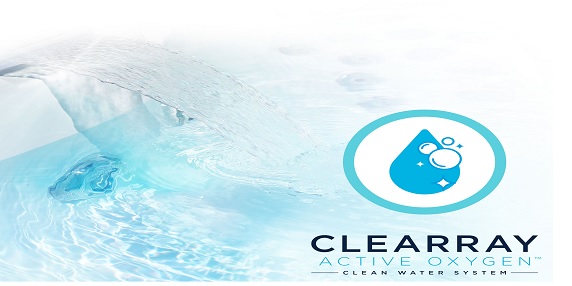 CLEARRAY ACTIVE OXYGEN™
Clearray Active Oxygen™ is a new water treatment technology that combines the action of ozone with UV-C rays to increase the disinfection of your hot tub water and reduce the use of chemicals.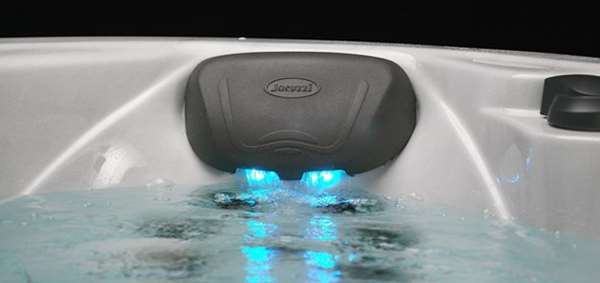 HYDROSOOTHE™ MASSAGE PILLOW
Delivers a head and neck massage and a cascade of water over neck and shoulders without splashing or spraying.
Seating & Jets
RX LOUNGE SEAT
Targets muscles for total body, tension-easing relief. Both targeted and wide-swath rotational jets ease the neck, back and feet, and comforting jets knead the calves and wrists.
POWERPRO® THERAPY SEAT
Targets key areas of the neck, shoulders and back. Designed to relieve pain and tension with adjustable jets to pinpoint problematic areas and ease muscles.
FX SEAT
Releases muscle knots and stimulates surrounding tissue with spiraling, pulsating jets for complete back coverage. Calf jets focus on smaller muscle groups to relax strained legs.
MX THERAPY SEAT
This deep, highly-contoured specialty seat perfectly positions your body for deep tissue muscle knot relief in the back and tension release for the neck.