J-385™ Grootste open zitopstelling in de Comfort-collectie
Deze Spa aanpassen
2.

Pakketten

(Optioneel, bijkomende kosten)
Select Kleur schelp / Kleur Behuizing / Package
Productgegevens
Productgegevens
Description
Bij de fullsize, ergonomisch ontworpen J-385™ Hot Tub met 6-7 zitplaatsen, staat comfort voorop.
Details
De J-385™ Hot Tub is het grootste bubbelbad met open zitting in de serie Voorzien van PowerPro®-jets Beschikt over HydroSoothe™-massagekussen met spettervrije jets Heeft een PowerPro®-therapiezitting voor ontspanning van het hele lichaam Onderscheidt zich door een geraffineerde ProFinish™-bekleding met optionele hoekaccentverlichting Gebruiksvriendelijk bedieningspaneel
specificaties
460 gal / 1741.28

916 lbs/ 415 kgs

51

1-Speed, 2.0 HP continuous

1-Speed, 2.0 HP continuous

Ja
AFMETINGEN
95.25

231.14

231.14

2619.0

385.55
Kenmerken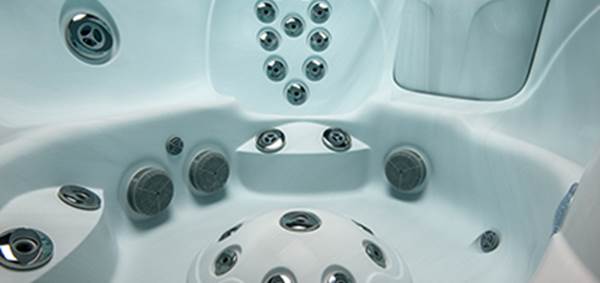 J-300™ OPEN SEATING
Premium PowerPro® Jets, including Swedish upper back seats with leg and neck massage (PowerPro® Therapy Seat), bold lower back jets (MX), & deep tissue jets with thigh coverage (FX) throughout.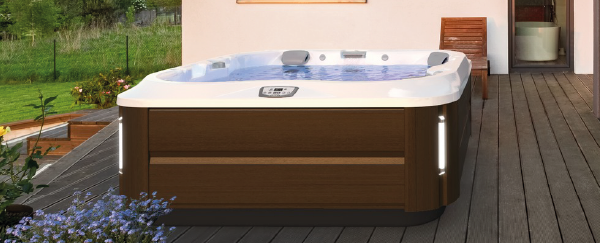 J-300™ DESIGN
Ergonomically-designed seating for comfort, LED lighting for ease of entry and repositionable headrests to maximize your hydromassage experience.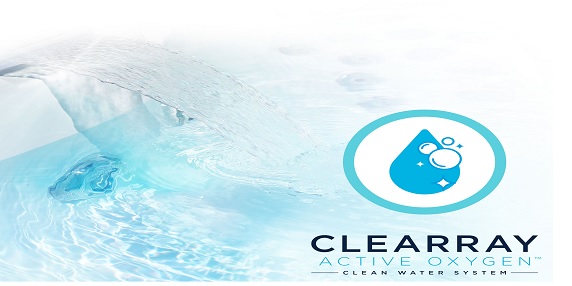 CLEARRAY ACTIVE OXYGEN™
Clearray Active Oxygen™ is een nieuwe waterzuiveringstechnologie die de actie van ozon combineert met UV-C stralen voor een betere desinfectie van uw hot tub water en een lager gebruik van chemicaliën.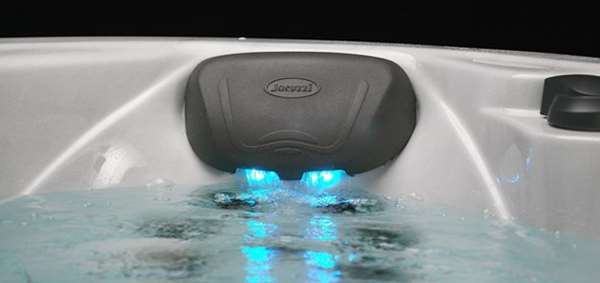 HydroSoothe™ massagekussen.
Biedt hoofd- en nekmassage en een cascade van water over nek en schouders zonder te spatten of te sproeien
Zittingen en Jets
POWERPRO® THERAPY SEAT
Designed to ease muscles with adjustable jets to relieve pain and tension. Targets key areas of the neck, shoulders and back. Calf jets also knead and stimulate surrounding tissue.
FX SEAT
Releases muscle knots through spiraling and pulsating jets for complete back and calf coverage. Is the only model in this collection with wrist jets in an upright seat.
MX THERAPY SEAT
The deep contour of the seat is perfect for positioning you for the ideal hydromassage. Offers deep tissue muscle knot relief in the back and tension release for the neck.