J-355™ BUBBELBAD MET COMFORT LOUNGEZITTING EN COOLDOWN-ZITTING
Deze Spa aanpassen
2.

Pakketten

(Optioneel, bijkomende kosten)
Select Kleur schelp / Kleur Behuizing / Package
Productgegevens
Productgegevens
De middelgrote J-355™ Hot Tub heeft 6 zitplaatsen en is ontworpen voor nek-tot-voettherapie, van een langere, full-body loungezitting tot diverse zitmogelijkheden.
Voorzien van PowerPro®-jets met HydroSoothe™-massagekussen met spettervrije jets ProAir™-loungezitting is ontworpen met meer ruimte zodat u zich kunt uitstrekken Onderscheidt zich door de geraffineerde ProFinish™-bekleding met optionele hoekaccentverlichting Gebruiksvriendelijk bedieningspaneel HydroSoothe™-massagekussen met spettervrije jets.
360 gal / 1632.75 liters

44

1-Speed, 2.0 HP continuous

1-Speed, 2.0 HP continuous

Ja

2
93.0

214.0

231.0

2224.0

1362.75
Kenmerken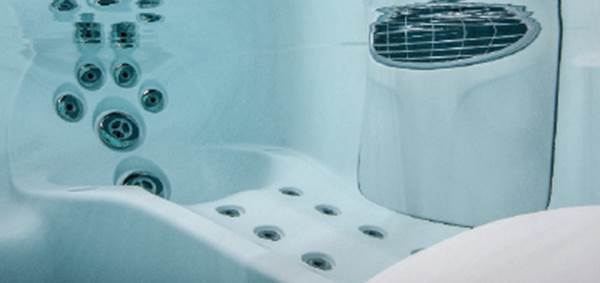 J-300™ LOUNGE
Tension-easing lounge seat with wrist jets (RX Lounge) with bubbling effect (BX Jets), upper back seats (PowerPro® Therapy Seat), lower back jets coupled with leg jets (MX), & deep tissue jets (FX).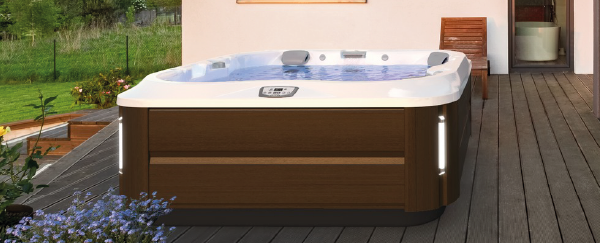 J-300™ DESIGN
Ergonomically-designed seating for comfort, LED lighting for ease of entry and repositionable headrests to maximize your hydromassage experience.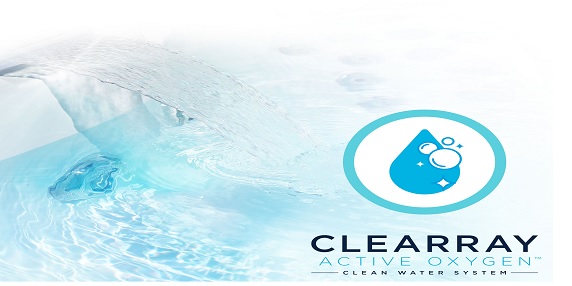 CLEARRAY ACTIVE OXYGEN™
Clearray Active Oxygen™ is een nieuwe waterzuiveringstechnologie die de actie van ozon combineert met UV-C stralen voor een betere desinfectie van uw hot tub water en een lager gebruik van chemicaliën.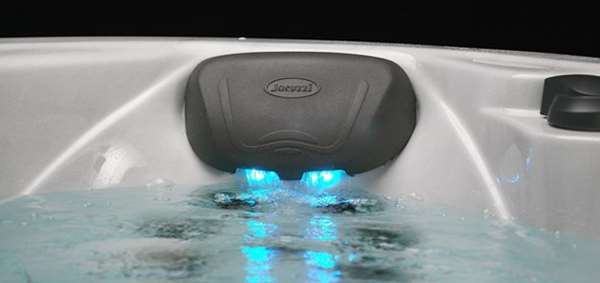 HydroSoothe™ massagekussen.
Biedt hoofd- en nekmassage en een cascade van water over nek en schouders zonder te spatten of te sproeien
Zittingen en Jets
PROAIR™ LOUNGE
With more room to stretch out for full-body tension relief, adjustable jets ease tension, including small, targeted jets, large, rotational jets and exclusive comforting jets.
FX SEAT
PowerPro® Jets that spin and pulsate stimulate surrounding tissue and releases muscle knots for complete back coverage. Rotational calf jets knead and relax strained legs.
MX THERAPY SEAT
This deeply-contoured seat perfectly positions your body for deep tissue muscle knot relief in the back and tension release for the neck.