Relax and swim in your own backyard year-round with the Jacuzzi® Swim Spa Collection. Engineered to be the most energy efficient swim spas in the world, swim spas offer the perfect alternative to a traditional swimming pool, whether you want to swim, workout, or just have fun all year long.
Whether you swim competitively or are interested in building endurance, the PowerPro™ Swim Spa Collection combines the best aquatic technology with the therapeutic performance of Jacuzzi® PowerPro™ jets. With the challenge of a 6.2 mile per hour current and the convenience of training year-round, the high-performance caliber of the these swim spa models are the ideal way to train and recover in your own backyard.
The PowerActive™ Swim Spa Collection offers the benefits of in-place swimming, a relaxing hydromassage, and enjoying time with family in the convenience of your own backyard any time of year. Whether you're looking for the challenge of swimming drills or the benefits of an all seasons pool, these outdoor swim spa models offer the ideal way to exercise, relax, and play anytime of the year.
The PowerPlay™ Swim Spa Collection offers the right balance of relaxation and family fun in an all seasons pool. Whether starting your day with aquatic fitness or creating a space where you can entertain your grandkids, the predictable swim current, adjustable water temperature, and hydromassage seats equal the perfect backyard recreation.
Why Buy a Jacuzzi® Swim Spa
Why Buy Jacuzzi®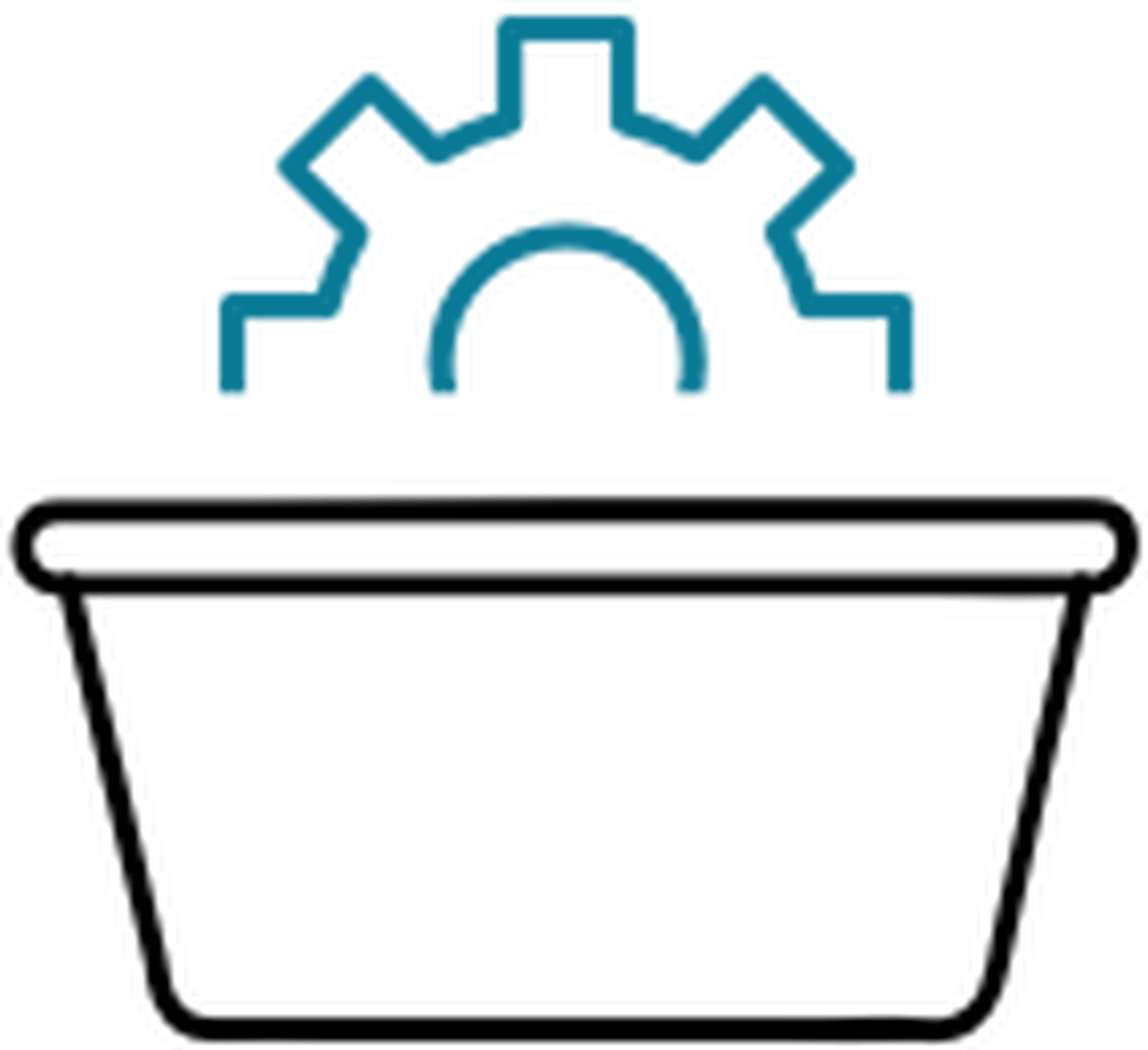 Hydromassage
Using the Aqualibrium® formula in exclusive jets perfectly placed along key muscle structure along ergonomic seats, we deliver the optimal massage.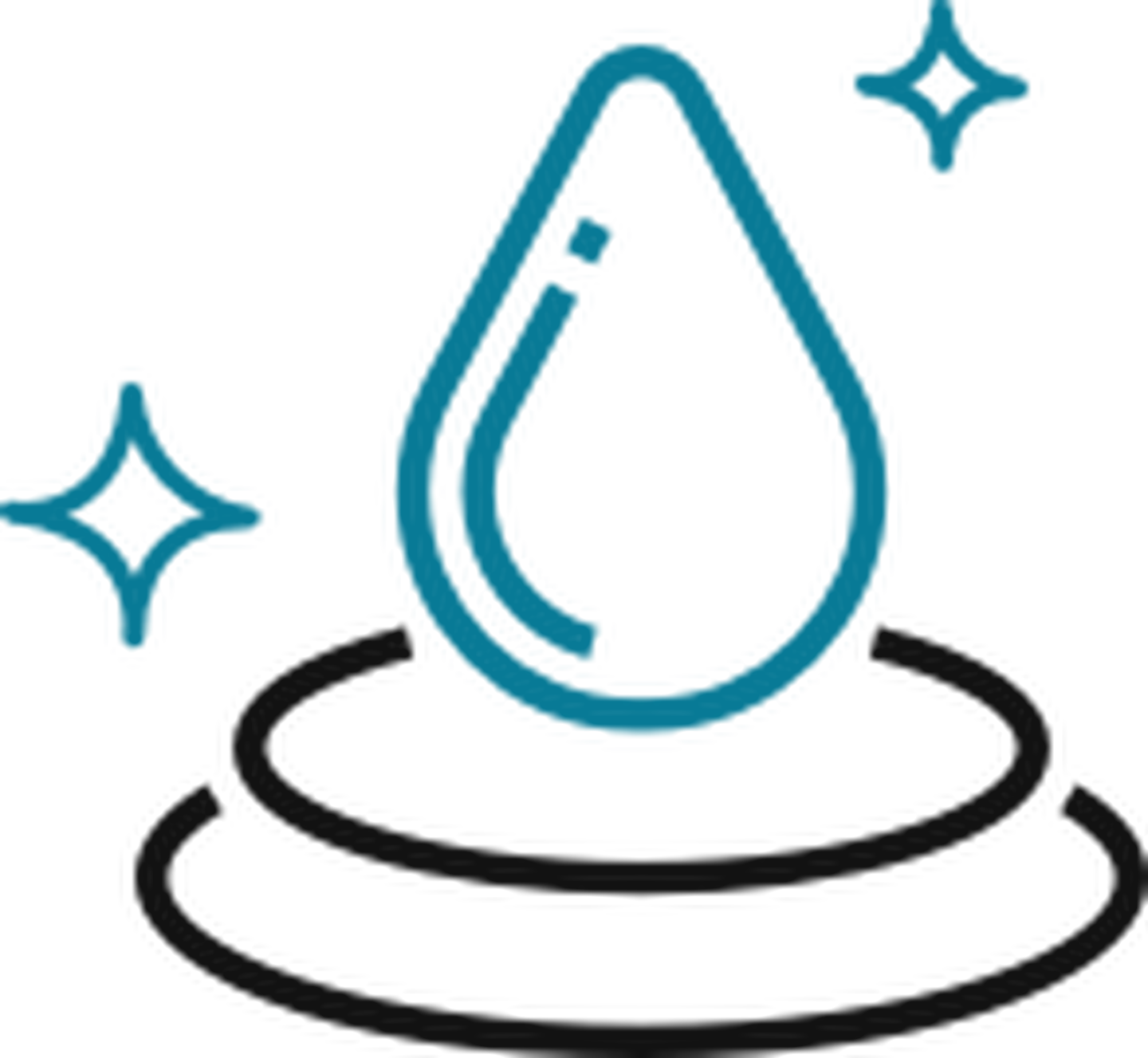 Clean Water
We make water care simple by utilizing multi-stage filtration, the latest technology, and the choice between chlorine or bromine.