J-335™ CONFORT AVEC SIÈGE LOUNGE COMPACT
Personnaliser ce Spa
2.

Packs

(Facultatif, en supplément)
Select Couleur de la coque / Finitions / Package
Détails du produit
Détails du produit
Description
Pouvant accueillir six personnes, le spa J-335™ de taille intermédiaire est équipé de divers sièges offrant une expérience thérapeutique intégrale.
Details
Équipé d'un siège lounge compact. Équipé de jets PowerPro®. Petit siège lounge thérapeutique ProAir® pour tout le corps. Se distingue par son habillage sophistiqué ProFinish™ avec éclairage d'angle optionnel. Panneau de contrôle simple à utiliser. Équipé d'un appui-tête massant à jets sans éclaboussures HydroSoothe™.
spécifications
350 gal / 1324.89 liters

754 lbs/ 342 kgs

42

1-Speed, 2.0 HP continuous

1-Speed, 2.0 HP continuous

Oui
DIMENSIONS
93.0

214.0

214.0

2050.0

1324.89
Caractéristiques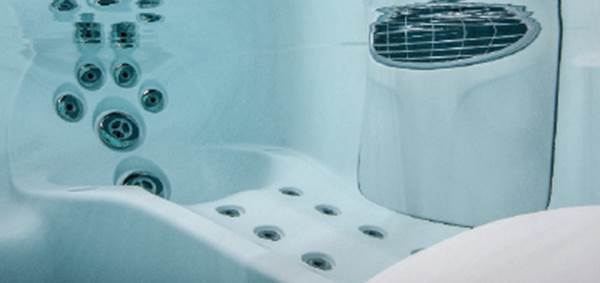 J-300™ LOUNGE
Tension-easing lounge seat with wrist jets (RX Lounge) with bubbling effect (BX Jets), upper back seats (PowerPro® Therapy Seat), lower back jets coupled with leg jets (MX), & deep tissue jets (FX).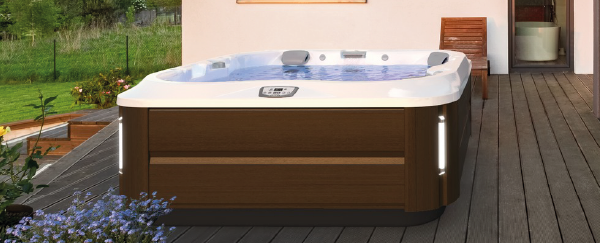 J-300™ DESIGN
Ergonomically-designed seating for comfort, LED lighting for ease of entry and repositionable headrests to maximize your hydromassage experience.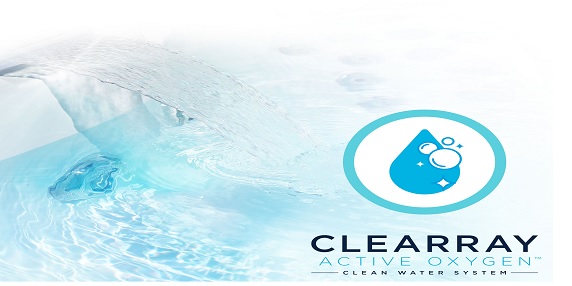 CLEARRAY ACTIVE OXYGEN™
Clearray Active Oxygen™ est la nouvelle technologie de traitement de l'eau, qui associe l'action de l'ozone aux rayons UV-C pour renforcer la désinfection de l'eau de votre spa et réduire l'utilisation de produits chimiques.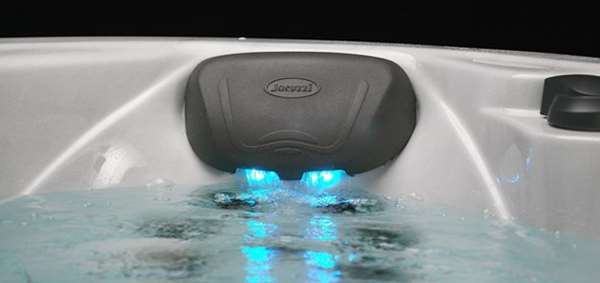 Appui-tête massant HydroSoothe™
L'appui-tête massant HydroSoothe™ offre un massage de la tête et du cou ainsi qu'une cascade d'eau sur le cou et les épaules, sans éclaboussure.
Nombre de places et buses
PETITE PROAIR™ LOUNGE
Fully-adjustable total body relief that eases tension, from small, targeted jets to large, wide-swath rotational jets. And, exclusive jets comfort and rejuvenate calf muscles.
FX SEAT
Utilizes PowerPro® Jets to stimulate surrounding tissue and release muscle knots. Spiraling, pulsating FX Jets stimulate muscle groups in the mid back.
POWERPRO® THERAPY SEAT
Jets can be adjusted to isolate pain and tension to ease and relax, offering complete back coverage.