Product Details
Product Details
Sauna, shower and hammam create a modular space to meet all your wellness needs. This is Sasha: a unique and innovative solution in a mere 8 square metres.
The most comprehensive version consists of three modules: sauna, emotional shower and hammam, which can be used either separately or in combination, providing up to 8 different configurations for any space requirement. Materials such as Corian® and woods such as solid heat-resistant Abachi wood embellish the room and create a true spa experience.
Features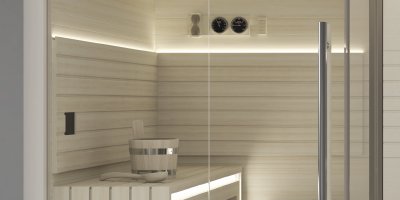 SAUNA
Solid wood, chromotherapy and set-up for cable radio as standard describe the colours and tunes of your wellbeing. And then two more benches, one of which is removable, a wooden pail and ladle, thermo-hygrometer, hourglass and touch controls, so you can enjoy the rituals of a professional spa.
Programmes:
Biosauna: 60°C - 30-35% humidity
Roman Sauna: 70-75°C - 20-25% humidity
Finnish Sauna: 90°C - humidity below 12%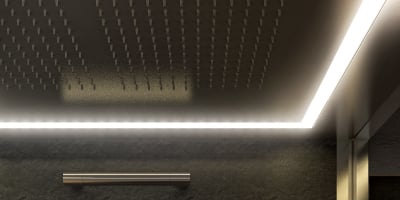 Emotional shower
Double rain-effect shower head, water blade, emotional shower with 3 jets, spray mist and chromotherapy activated from a dedicated touch panel describe and define the Jacuzzi® home wellness solution.
Programmes:
Cold mist: a very fine, almost velvety mist, ideal for a cool or cold shower
Fine rain: a rain shower with medium-sized droplets and a cone-shaped spray
Tropical rain: a spray stronger, more energetic than fine rain, with a "massage" effect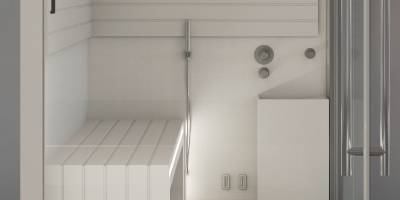 HAMMAM
Just like in the best and finest spas: light with variable colours and fine furnishings, dedicated bench, wall panelling and water fountain in white Corian®. The handheld fountain shower and the rain-effect shower head cool you off after the steam cycle or invite you to use the Hammam as a shower. Versatility is also wellbeing.
Programmes:
Tepidarium: ~38°C – medium humidity
Hammam: ~40°C - high humidity
Calidarium: ~42°C - high humidity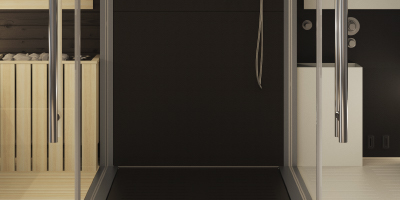 Easy access
90 cm access points make entry easier.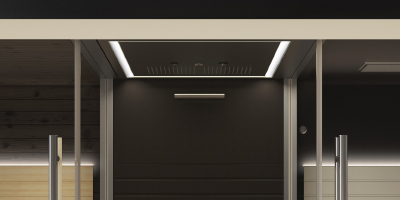 Solid wood
The warmth of solid wood in its finest varieties enhances the sauna furnishings, together with Corian®, HPL and clear, tempered glass.