J-575™ Revolutionary Lounge Seating Hot Tub
Customize This Spa
2.

Packages

(Optional, Additional Cost)
Product Details
Product Details
Featuring up to 6 seating options, the breathtaking J-575™ Hot Tub boasts PowerPro® Jet for the hips.
The J-575™ Hot Tub is the next generation of backyard luxury, showcasing a unique curvilinear design and therapeutic lounge seat for full-body relaxation with more back and hip coverage.
1-Speed, 2.0 HP continuous

1-Speed, 2.0 HP continuous

Yes

0

5 stage filtration

3
Features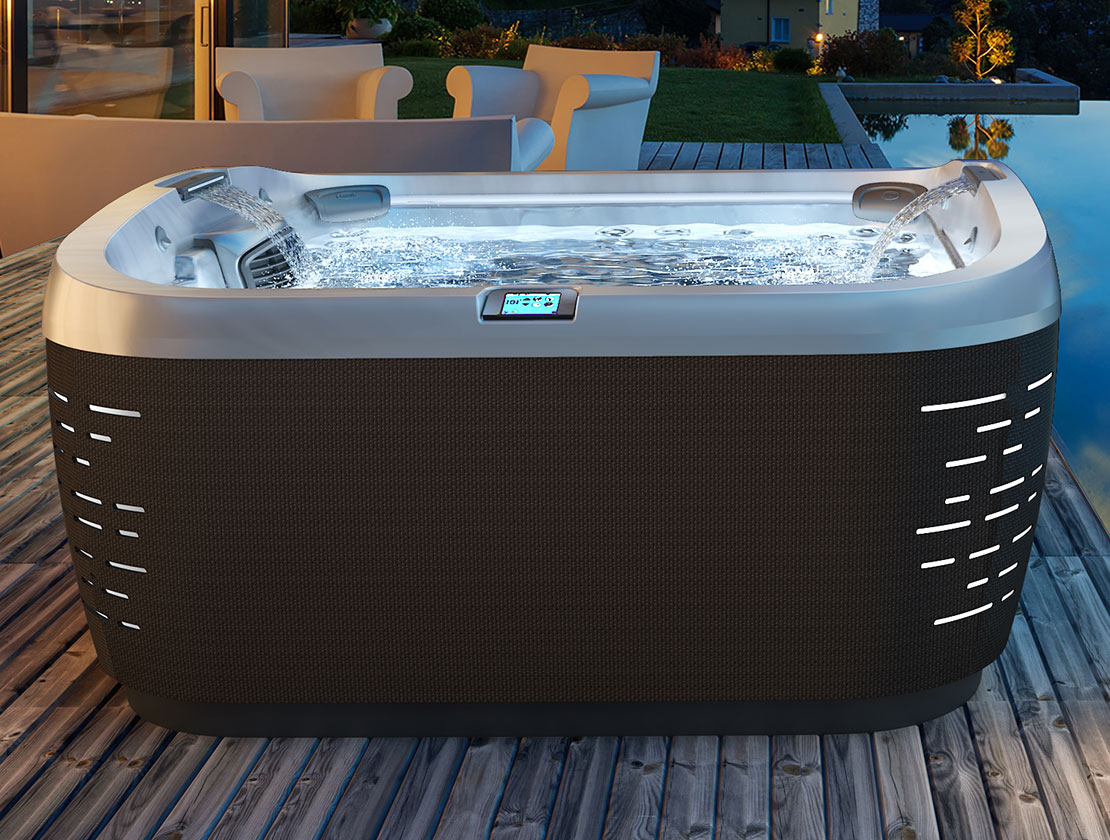 WATERCOLOUR™ WATERFALLS
Dual facing waterfalls, one of which is combined with a large rotational back jets for a focused massage experience.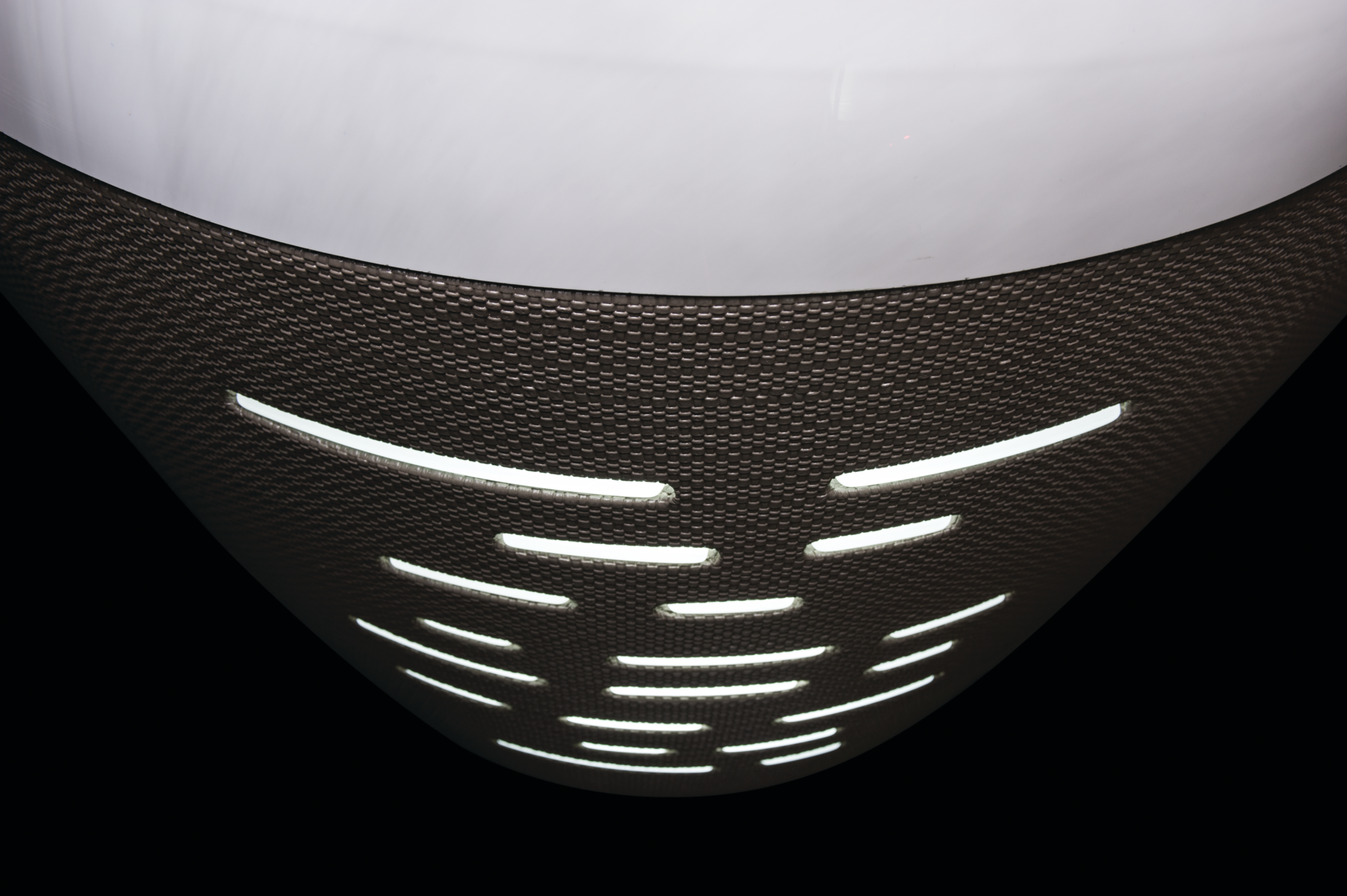 CURVALUX™ DESIGNER EXTERIOR
An innovative woven technology designed to match your garden furniture.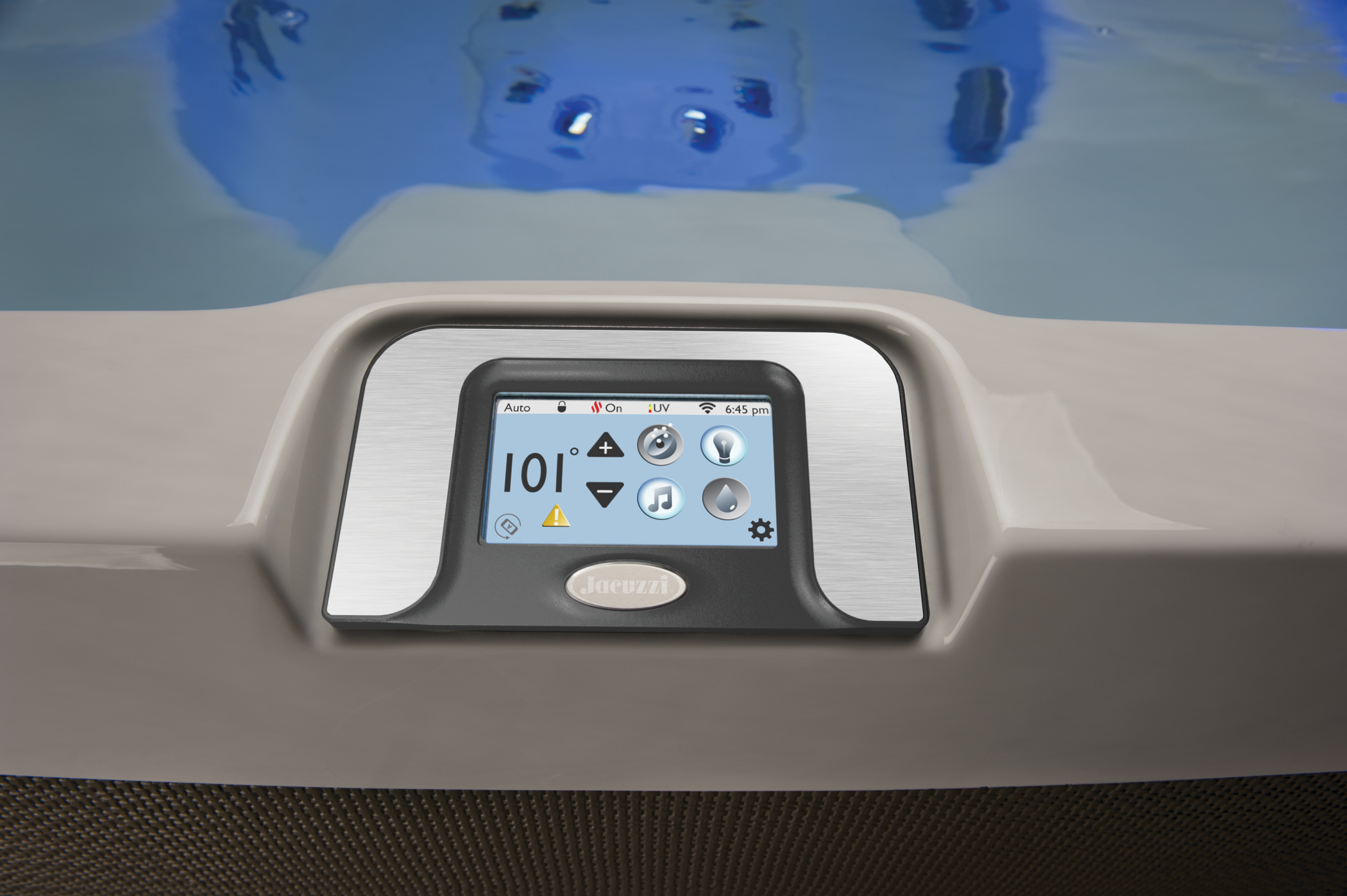 PROTOUCH™ GLASS CONTROL
A simple and easy to use full colour, top mounted, waterproof glass touch screen control panel.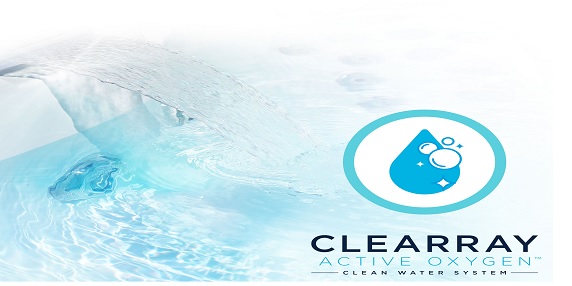 CLEARRAY ACTIVE OXYGEN™
Clearray Active Oxygen™ is a new water treatment technology that combines the action of ozone with UV-C rays to increase the disinfection of your hot tub water and reduce the use of chemicals.
Seating & Jets
RX LOUNGE SEAT
Full-body coverage with hip jets deliver a sizable, deep tissue, spinning massage. Leg and wrist jets gently pulsate to release discomfort. And, wide-swath jets relieve feet.
FX-12 THERAPY SEAT
Packed with stimulating spiral jets, this seat targets stress with a versatile, deep tissue massage. And calf jets stimulate small muscle groups and relieve tension.
MX2 THERAPY SEAT
Positions your body for the ideal hydromassage, offering a deep soaking experience, deep tissue muscle knot relief for the back and tension release for the neck.