J-575™ Revolutionary Lounge Seating Hot Tub
Customize This Spa
2.

Packages

(Optional, Additional Cost)
Product Details
Product Details
Description
The J-575™ Hot Tub is the next generation of backyard luxury, showcasing a unique curvilinear design and therapeutic lounge seat for full-body relaxation with more back and hip coverage.
Details
Featuring up to 6 seating options, the breathtaking J-575™ Hot Tub boasts PowerPro® Jet for the hips.
Specs
898 lbs/ 407 kgs

1 vitesse, 2.0 HP continu

1 vitesse, 2.0 HP continu

Yes

0

CLEARRAYActive Oxygen™ Clean Water System
Page does not contain any content.
Features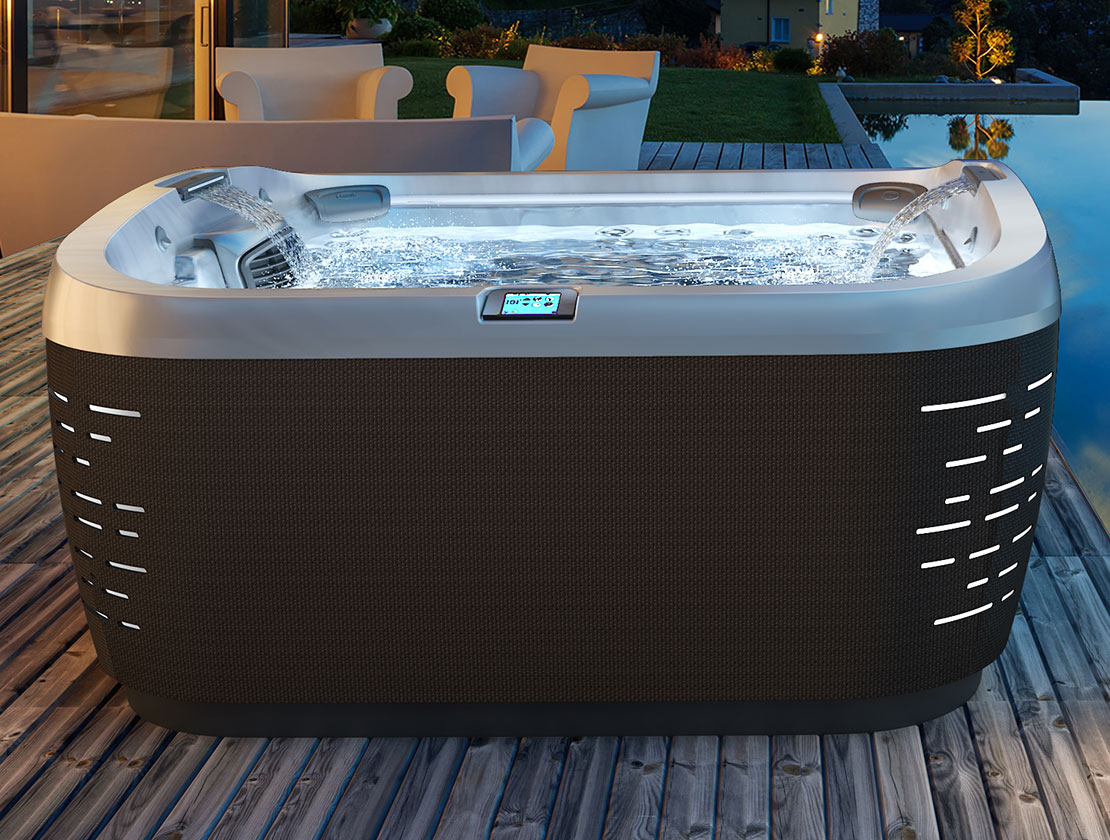 DUAL ELEVATED WATERFALLS
Dual, elevated waterfalls add ambiance an optional soft tissue massage experience as it cascades down your neck and shoulders.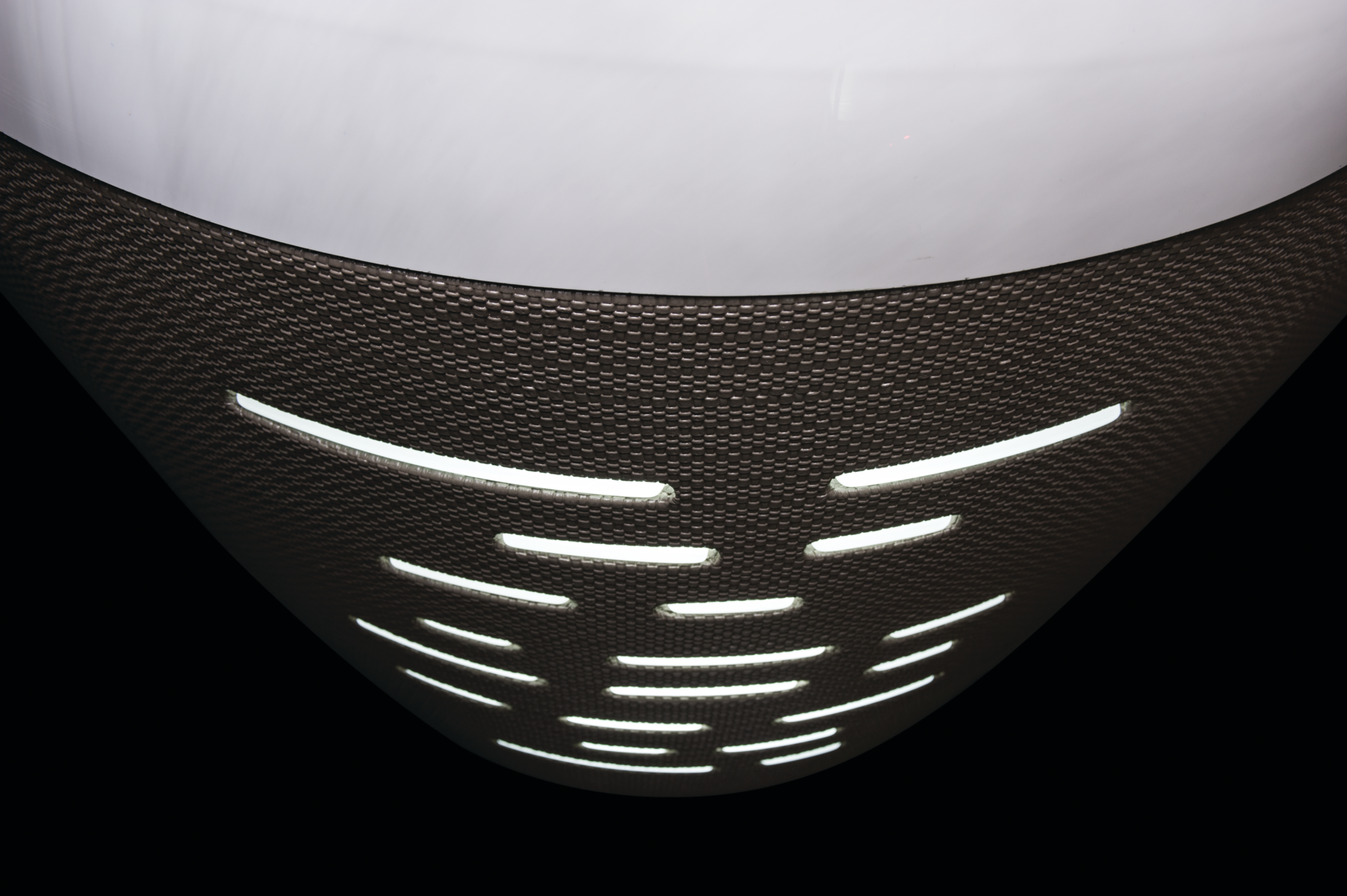 J-500™ DESIGN
Mirrors high-end furniture with a dual high-back design and exterior corner lighting set in a durable Curvalux™ cabinetry.
ProTouch™ glass control
A full-color, water-proof glass touch screen control rotates for easy access both inside and outside the tub.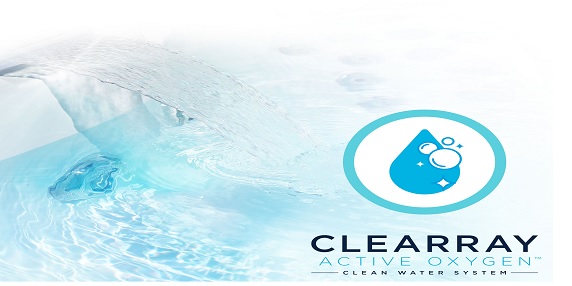 CLEARRAYActive Oxygen™ Clean Water System
CLEARRAYActive Oxygen™ Clean Water System utilizes the same UV-C technology that beverage manufacturers, municipal waste water plants, hospitals and other health care environments use without producing or adding gas, chemicals, or other by-products to the water as a result. And a 5-stage water filtration system achieves the cleanest water in the shortest amount of time by utilizing five-stages: ProClarity® Filter, ProClear® Filter, ProCatch™ Filter Bag, surface skimmer, and a pleated filter.
Seating & Jets
RX LOUNGE SEAT
Full-body coverage with hip jets deliver a sizable, deep tissue, spinning massage. Leg and wrist jets gently pulsate to release discomfort. And, wide-swath jets relieve feet.
FX-12 THERAPY SEAT
Packed with stimulating spiral jets, this seat targets stress with a versatile, deep tissue massage. And calf jets stimulate small muscle groups and relieve tension.
MX2 THERAPY SEAT
Positions your body for the ideal hydromassage, offering a deep soaking experience, deep tissue muscle knot relief for the back and tension release for the neck.