J-445™ 7-Foot Open Seating Spa
Customize This Spa
2.

Packages

(Optional, Additional Cost)
Select Color / Cabinet Color / Package
Product Details
Product Details
Description
With 6 seating options, the special edition J-445™ hot tub is precision designed, assembled and enhanced for the optimal hydrotherapy experience. And, more seat height variety than ever before makes this seven-foot spa model the perfect fit for everyone.
Details
Premium Jacuzzi® PowerPro™Jets are seamlessly integrated for the best hydrotherapy experience The popular RX Seat offers the deepest soak in any model Jetted, wide waterfall seat combines a soft tissue with a deep tissue experience unique to this model
Specs
380 gal / 1438 liters

602 lbs/ 281 kgs

46

North America (60 Hz): 1-Speed, 5.1 HP break, 2.5 HP continuous, 56 Frame

North America (60 Hz): 1-Speed, 5.1 HP break, 2.5 HP continuous, 56 Frame

Yes
Dimensions
95.25

213.36

213.36

2054.0

1438.45
Page does not contain any content.
Features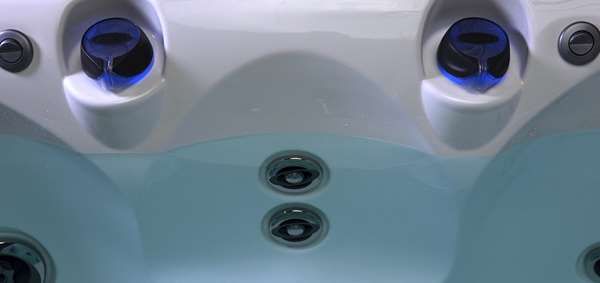 DIVERTER KNOBS / CUP HOLDER
Dual-purpose diverter knobs function as cup holders for added convenience, changing color and highlighting a stream of swirling water.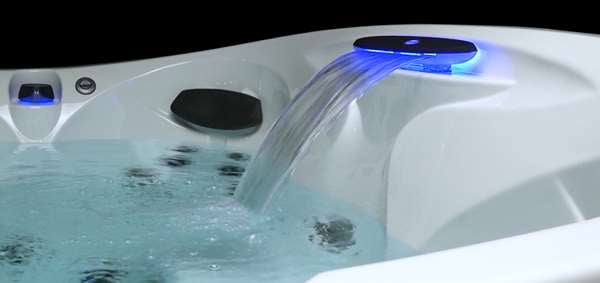 WIDE-SHEET WATERFALL DESIGN
With an exclusive high-back Jacuzzi® silhouette, premium LED lighting throughout and backlit waterfall that cascades down your neck and back, the J-400™ Hot Tub is a sight to behold.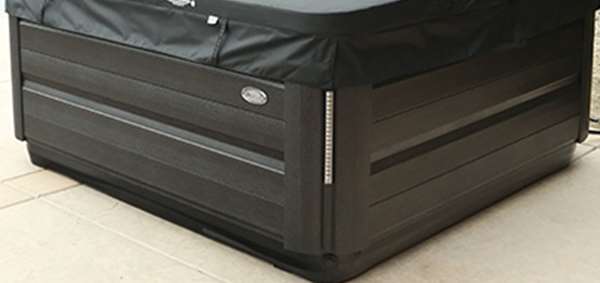 PROFINISH™ CABINETRY
The striking ProFinish™ cabinetry design features optional corner lighting inspired by architecture, drawing the eye to the modern design while providing added safety. And, an illuminated status light to provide quick indication from afar.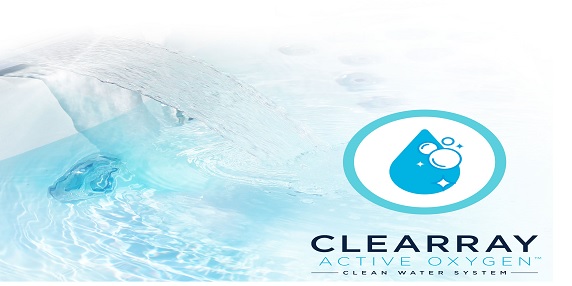 CLEARRAYActive Oxygen™ Clean Water System
CLEARRAYActive Oxygen™ Clean Water System utilizes the same UV-C technology that beverage manufacturers, municipal waste water plants, hospitals and other health care environments use without producing or adding gas, chemicals, or other by-products to the water as a result. And a 5-stage water filtration system achieves the cleanest water in the shortest amount of time by utilizing five-stages: ProClarity® Filter, ProClear® Filter, ProCatch™ Filter Bag, surface skimmer, and a pleated filter.
Seating & Jets
RX THERAPY SEAT
Deepest soak in any Jacuzzi® hot tub with relaxing Swedish-style back coverage and tension-easing angled calf jets, exclusive to this model.
FX-12 THERAPY SEAT
Full-coverage, deep, adjustable neck and back relief for the perfect massage every time.
WATERFALL SEAT
An invigorating upper back massage to banish pain and strain, combined with a soothing, wide sheet of water cascading across your shoulders.