J-335™ Comfort with Compact Lounge Seat
Customize This Spa
2.

Packages

(Optional, Additional Cost)
Select Color / Cabinet Color / Package
Product Details
Product Details
Description
With 6 seating options, the mid-sized J-335™ model is engineered to deliver neck-to-foot therapy, from a petite, full-body lounge seat to diverse seating options.
Details
Features a compact lounge seat Boasts PowerPro® jets Delivers full-body relief in a Petite ProAir™ Lounge seat Sophisticated ProFinish™ cabinetry with optional corner accent lighting sets it apart Easy-to-use control panel HydroSoothe™ no-splash jetted massage pillow
Specs
350 gal / 1324.89 liters

754 lbs/ 342 kgs

42

North America (60 Hz): 1-Speed, 4.8 HP brake, 2.5 HP continuous, 56 Frame

North America (60 Hz): 1-Speed, 4.8 HP brake, 2.5 HP continuous, 56 Frame

Yes
Dimensions
91.44

213.36

213.36

2050.0

1324.89
Page does not contain any content.
Features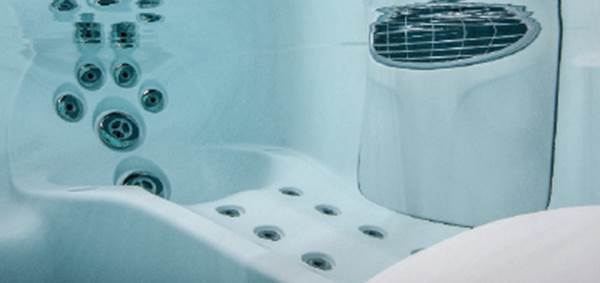 J-300™ LOUNGE
Tension-easing lounge seat with wrist jets (ProAir™ Lounge) with bubbling effect (BX Jets), upper back seats (PowerPro® Therapy Seat), lower back jets coupled with leg jets (MX), & deep tissue jets (FX).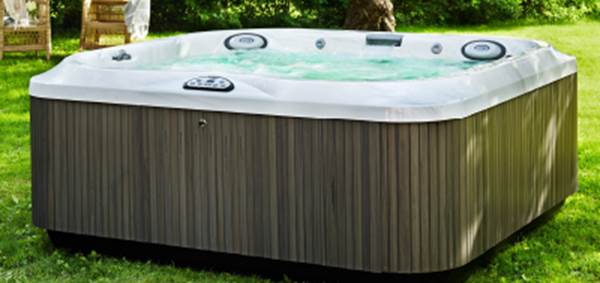 J-300™ DESIGN
Ergonomically-designed seating for comfort, LED lighting for ease of entry and repositionable headrests to maximize your hydromassage experience.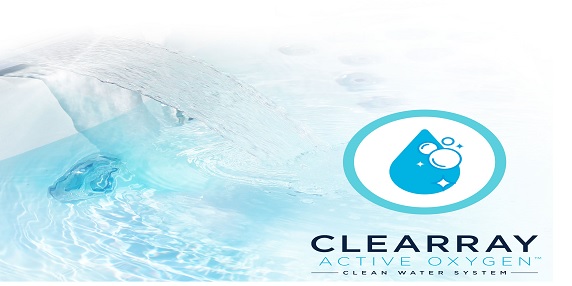 CLEARRAYActive Oxygen™ Clean Water System
CLEARRAYActive Oxygen™ Clean Water System utilizes the same UV-C technology that beverage manufacturers, municipal waste water plants, hospitals and other health care environments use without producing or adding gas, chemicals, or other by-products to the water as a result.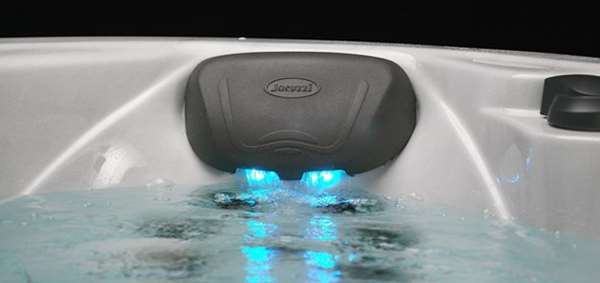 HYDROSOOTHE™ PILLOW
A unique HydroSoothe™ massage pillow, delivering a superior head and neck massage and a soothing cascade of water over the neck and shoulders without splashing or spraying
Seating & Jets
PETITE PROAIR™ LOUNGE
Fully-adjustable total body relief that eases tension, from small, targeted jets to large, wide-swath rotational jets. And, exclusive BX jets comfort and rejuvenate calf muscles.
FX SEAT
Utilizes PowerPro® Jets to stimulate surrounding tissue and release muscle knots. Spiraling, pulsating FX Jets stimulate muscle groups in the mid back.
POWERPRO® THERAPY SEAT
Jets can be adjusted to isolate pain and tension to ease and relax, offering complete back coverage.