J-315™ Comfort Hot Tub with Lounger for Small Spaces
Customize This Spa
2.

Packages

(Optional, Additional Cost)
Select Shell Color / Cabinet Color / Package
Product Details
Product Details
Description
With 3 seating options, the J-315™ model features a mix of semi-lounge seating combined with upright seating, all ergonomically-designed to deliver comfort in a compact hot tub.
Details
Boasts Jacuzzi® PowerPro ™ jets Showcases HydroSoothe™ no-splash jetted massage pillow Features a ProAir™ semi-lounge seat Set apart ProFinish™ cabinetry with optional corner accent lighting
Specs
210 gal / 794.93 liters

571 lbs/ 259 kgs

23

North America (60 Hz): 1-Speed, 2.5 HP brake, 1.5 HP continuous, 56 Frame

North America (60 Hz): 1-Speed, 4.8 HP brake, 2.5 HP continuous, 56 Frame

Yes
Dimensions
80.64

168.0

193.0

1301.0

794.93
Page does not contain any content.
Features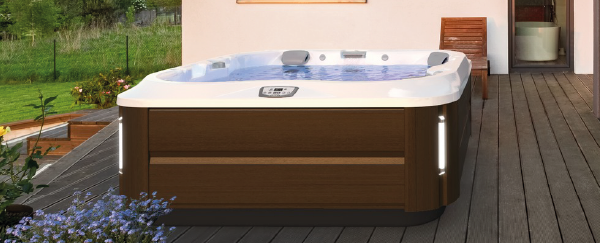 J-300™ LOUNGE
Tension-easing lounge seat (ProAir™ Lounge) with comforting bubbling effect (BX Jets) and deep tissue jets (FX) throughout.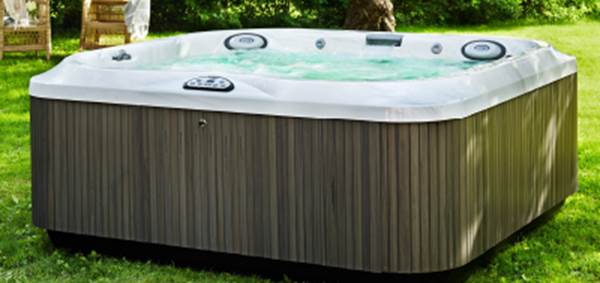 J-300™ DESIGN
Ergonomically-designed seating for comfort, LED lighting for ease of entry and repositionable headrests to maximize your hydromassage experience.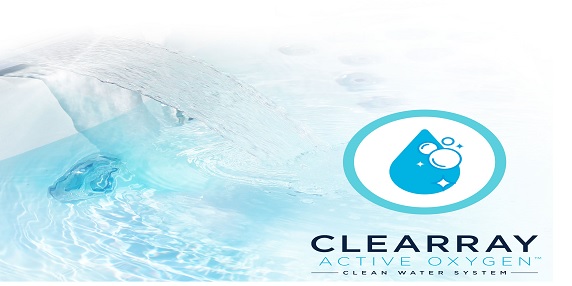 CLEARRAYActive Oxygen™ Clean Water System
CLEARRAYActive Oxygen™ Clean Water System utilizes the same UV-C technology that beverage manufacturers, municipal waste water plants, hospitals and other health care environments use without producing or adding gas, chemicals, or other by-products to the water as a result.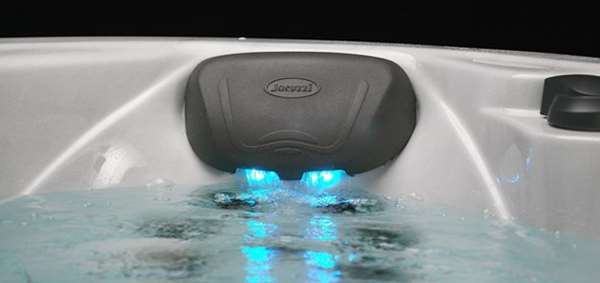 HYDROSOOTHE™ PILLOW
A unique HydroSoothe™ massage pillow, delivering a superior head and neck massage and a soothing cascade of water over the neck and shoulders without splashing or spraying
Seating & Jets
PROAIR™ LOUNGE
Delivers total body relief, pinpointing muscles along the neck and back, targeting larger muscles with broad coverage, and relaxing legs and foot muscles.
CIRCULATION SEAT
An ergonomic seat offers PowerPro® Jets that relax the back and promote circulation.