J-365™ SPA COMFORT GRANDE DE ASIENTOS ABIERTOS
Personalizar Este Spa
2.

Paquetes

(Opcional, Coste Adicional)
Select Colores Casco / Acabados / Package
Detalles del Producto
Detalles del Producto
Description
Con 6-7 opciones de asientos, el spa J-365™ rectangular de tamaño medio está diseñado con estilo y para resultar cómodo.
Details
El spa J-365™ rectangular de tamaño medio ofrece una disposición de asientos abierta. Incluye chorros PowerPro®. Consta de un PowerPro® Therapy Seat para un masaje relajante. Se diferencia por sus sofisticados gabinetes ProFinish™ con iluminación de decoración en las esquinas opcional. Panel de control de fácil uso. Reposacabezas de hidromasaje HydroSoothe™ sin salpicaduras.
Specs
395 gal / 1495.23 liters

868 lbs/ 394 kgs

46

1-Speed, 2.0 HP continuous

1-Speed, 2.0 HP continuous

Sí
Dimensions
95.25

213.36

231.14

2258.0

1495.23
Características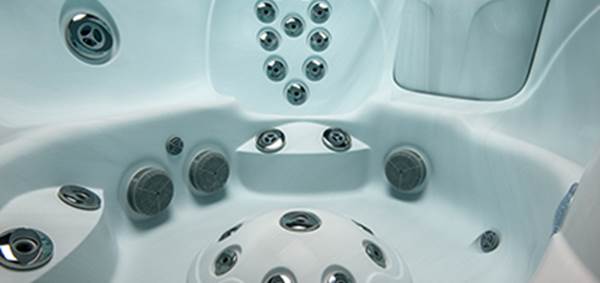 J-300™ OPEN SEATING
Premium PowerPro® Jets, including Swedish upper back seats with leg and neck massage (PowerPro® Therapy Seat), bold lower back jets (MX), & deep tissue jets with thigh coverage (FX) throughout.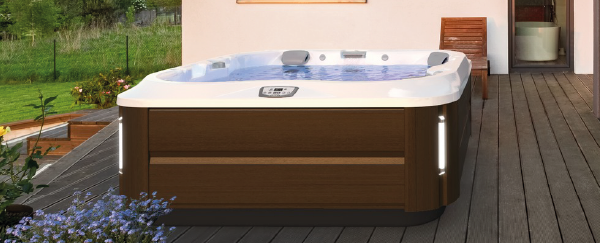 J-300™ DESIGN
Ergonomically-designed seating for comfort, LED lighting for ease of entry and repositionable headrests to maximize your hydromassage experience.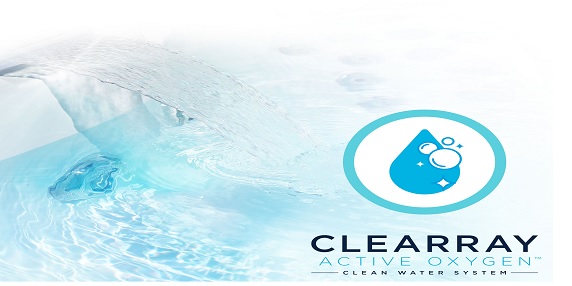 CLEARRAY ACTIVE OXYGEN™
Clearray Active Oxygen™ es la nueva tecnología de tratamiento del agua que combina la acción del ozono con los rayos UV-C para intensificar la desinfección del agua de su spa con menos productos químicos.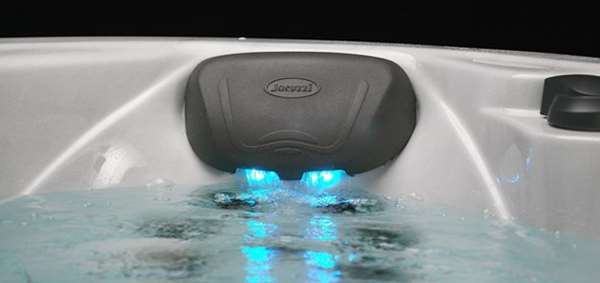 COJÍN DE MASAJE HYDROSOOTHE™
Además de masajear el cuello y la cabeza, proyecta un chorro de agua en el cuello y los hombros sin derramar agua ni salpicar.
Asientos y Chorros
POWERPRO® THERAPY SEAT
Targets key areas of the neck, shoulders and back. Designed to ease muscles with adjustable jets to pinpoint problematic areas and relieve pain and tension.
FX SEAT
Stimulates surrounding tissue and releases muscle knots with spiraling, pulsating jets for complete back coverage. Calf jets focus on smaller muscle groups to relax strained legs.
MX THERAPY SEAT
This deep, highly-contoured specialty seat offers deep tissue muscle knot relief in the back and tension release for the neck.