J-335™ COMFORT CON TUMBONA COMPACTA
Personalizar Este Spa
2.

Paquetes

(Opcional, Coste Adicional)
Select Colores Casco / Acabados / Package
Detalles del Producto
Detalles del Producto
Description
Con 6 opciones para sentarse, el modelo J-335™ de tamaño medio está diseñado para ofrecer una terapia del cuello a los pies, desde una pequeña tumbona de cuerpo entero hasta diversas opciones de asientos.
Details
Incluye una tumbona compacta. Ofrece chorros PowerPro®. Proporciona alivio para todo el cuerpo en la tumbona Petite ProAir™. Se diferencia por sus sofisticados gabinetes ProFinish™ con iluminación de decoración en las esquinas opcional. Panel de control de fácil uso. Reposacabezas de hidromasaje HydroSoothe™ sin salpicaduras.
Specs
350 gal / 1324.89 liters

754 lbs/ 342 kgs

42

1-Speed, 2.0 HP continuous

1-Speed, 2.0 HP continuous

Sí
Dimensions
91.44

213.36

213.36

2050.0

1324.89
Características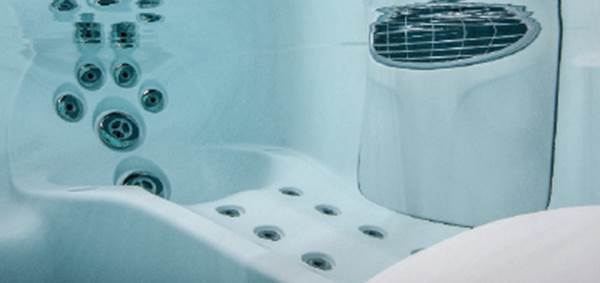 J-300™ LOUNGE
Tension-easing lounge seat with wrist jets (RX Lounge) with bubbling effect (BX Jets), upper back seats (PowerPro® Therapy Seat), lower back jets coupled with leg jets (MX), & deep tissue jets (FX).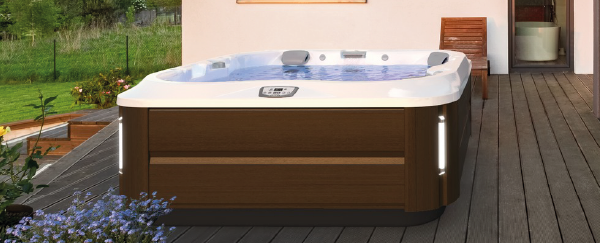 J-300™ DESIGN
Ergonomically-designed seating for comfort, LED lighting for ease of entry and repositionable headrests to maximize your hydromassage experience.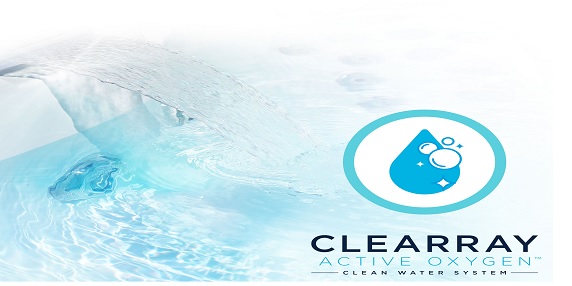 CLEARRAY ACTIVE OXYGEN™
Clearray Active Oxygen™ es la nueva tecnología de tratamiento del agua que combina la acción del ozono con los rayos UV-C para intensificar la desinfección del agua de su spa con menos productos químicos.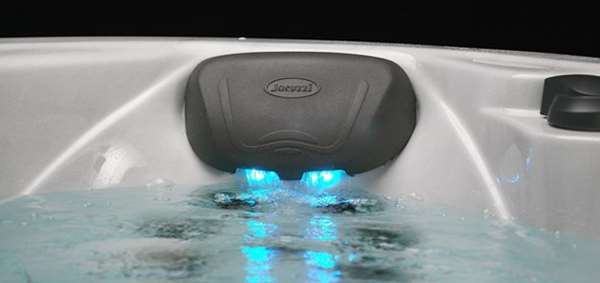 COJÍN DE MASAJE HYDROSOOTHE™
Además de masajear el cuello y la cabeza, proyecta un chorro de agua en el cuello y los hombros sin derramar agua ni salpicar.
Asientos y Chorros
PETITE PROAIR™ LOUNGE
Fully-adjustable total body relief that eases tension, from small, targeted jets to large, wide-swath rotational jets. And, exclusive jets comfort and rejuvenate calf muscles.
FX SEAT
Utilizes PowerPro® Jets to stimulate surrounding tissue and release muscle knots. Spiraling, pulsating FX Jets stimulate muscle groups in the mid back.
POWERPRO® THERAPY SEAT
Jets can be adjusted to isolate pain and tension to ease and relax, offering complete back coverage.