What's Included:
Jacuzzi® Hot Tub Buyer's Guide: Your pathway to understanding the transformative power of hydrotherapy, discovering the perfect features for your needs, and essential shopping tips – all for free.
Hot Tub Inspiration Lookbook: Turn your backyard into a personal retreat with awe-inspiring Jacuzzi® hot tub installation ideas.
Cost of Hot Tub Ownership Guide: Uncover the real factors influencing hot tub pricing, ensuring that your investment provides the utmost value.
Hot Tub Brochure: Explore the science of hot tubs – learn why more jets don't necessarily mean a better experience, and why Jacuzzi® Hot Tubs deliver the ultimate massage experience.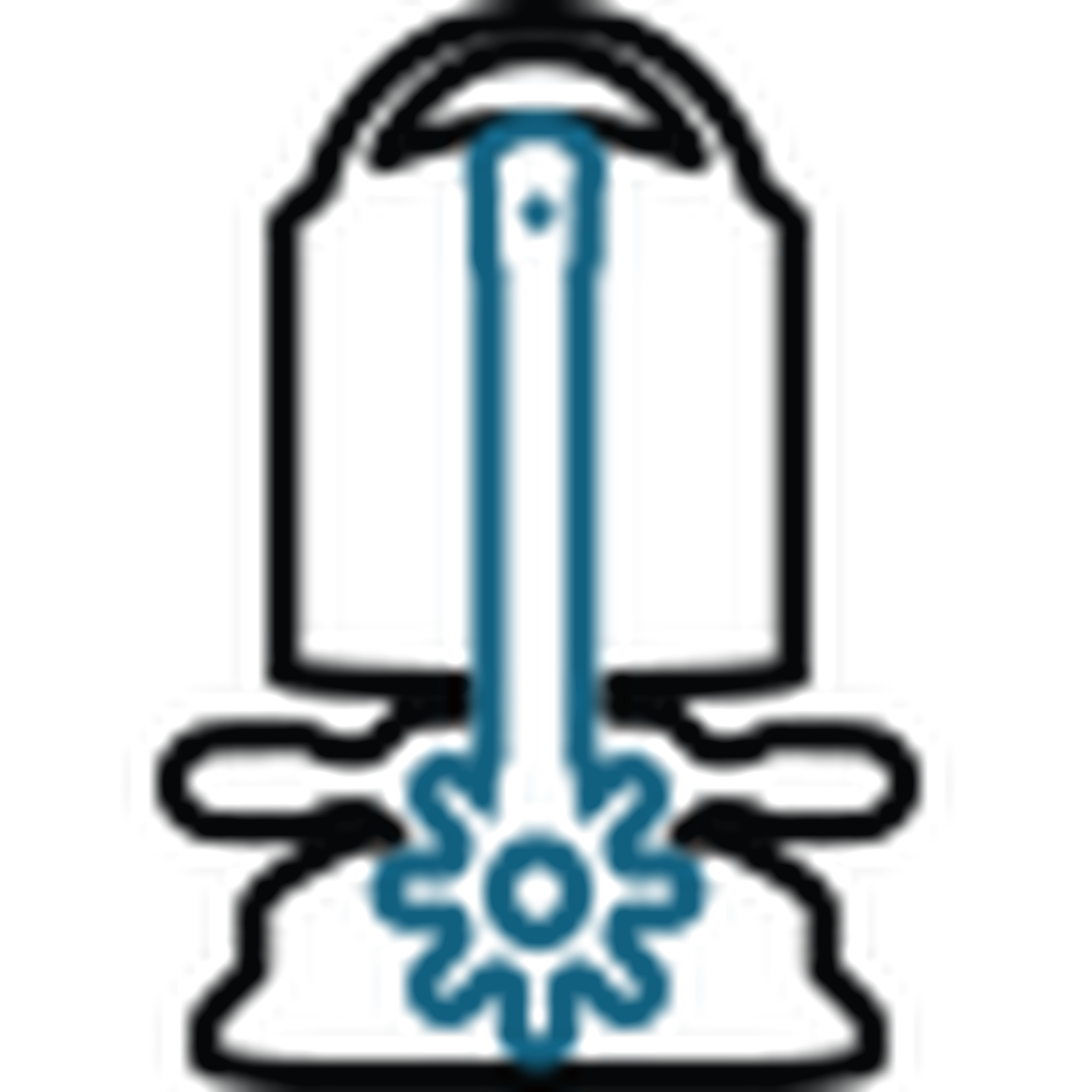 A Name You Can Trust
The Jacuzzi® family created the very first therapeutic hydrotherapy pump in the 1940s, launching an entire wellness industry and developing an array of home-use hydrotherapy systems trusted by millions.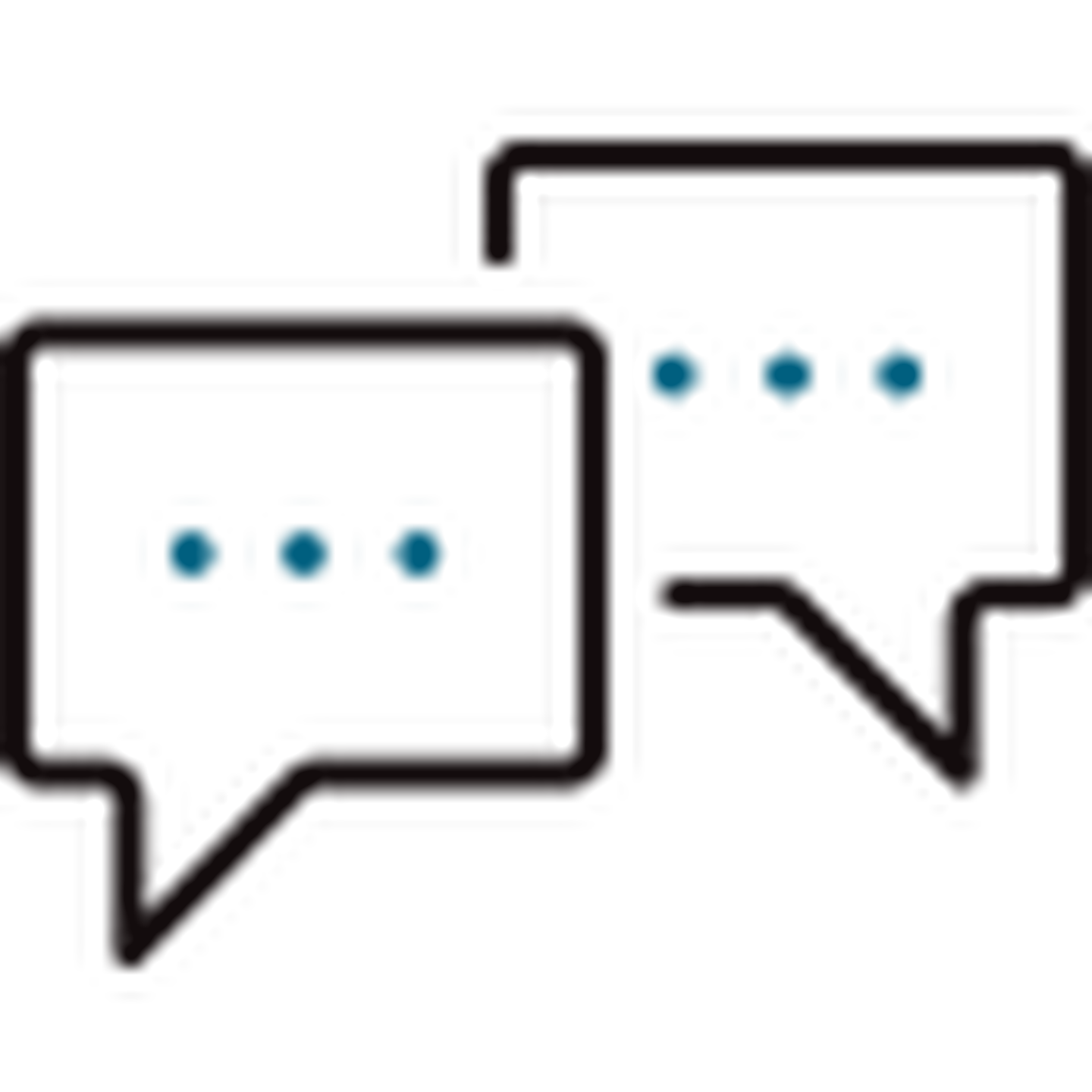 Personalized Customer Service
A local Jacuzzi® representative will guide you through a comprehensive shopping, buying and installation experience from start to finish.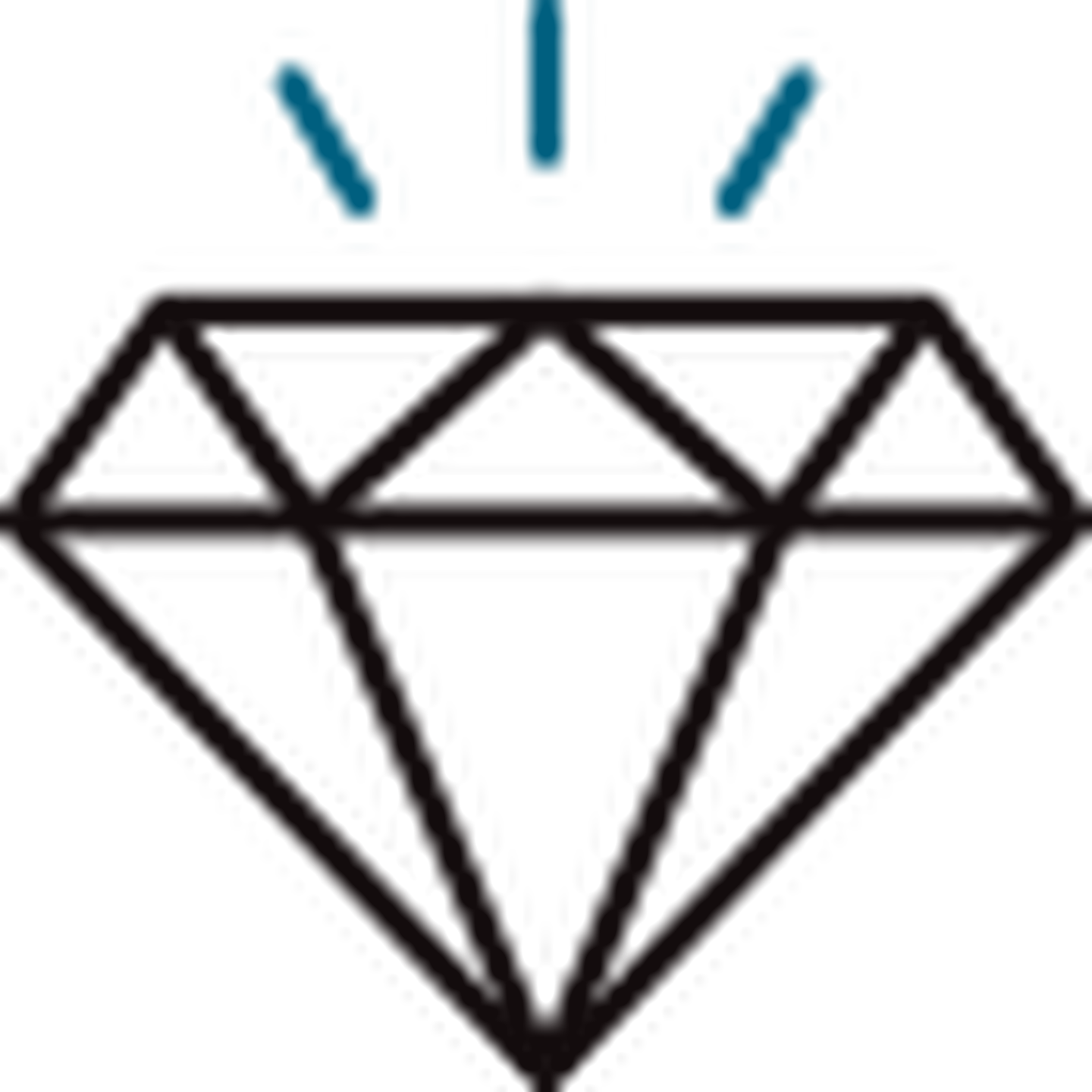 Reliability When it Matters Most
Every Jacuzzi® Hot Tub, bathtubs and swim spa is designed with quality from the use of materials to create the perfect combination of form and functionality.
Two Thumbs Up
I was provided with everything I was looking for and more. Very professional and great to deal with… Whitby is a great location two thumbs up thanks guys.
-First timer, J-365™ owner, Whitby Ontario
The Right Choice
The delivery team at Namco was great. On time, neat, and spent some time with us on general Jacuzzi® [hot tub] know how…We feel like we made the right choices with Namco Pools and Jacuzzi.
Joe Cheech, J-385™ owner, New York
Great Support
Bought our hot tub in November. Great support from our dealer and installer. Our cover had a tear in it when it arrived. Our dealer immediately worked with us to get a new one quickly.
Kkwood, J-365™ owner, Clinton township, Mi
Excellent Service!
We love the tub, water fall, its big, the lights are great. Perfect for our family. The service form our local dealer is excellent!
-Charlie W, J-480™ owner, Chaddsford, PA
Photo Gallery
Get inspired by stunning hot tub installation and design ideas by Jacuzzi® brand enthusiasts.
Don't miss out on the opportunity to transform your life with a Jacuzzi® Hot Tub. Claim your FREE Jacuzzi® Hot Tub Buyer's Kit now, and let the journey to relaxation and rejuvenation begin
A Jacuzzi® dealer in your area can help you find the Jacuzzi® Hot Tub that's right for you. Call or fill out the form below and a dealer will contact you with exclusive offers in your area. Prices, installation costs, services, and specials vary by region.