J-435™ 7-FOOT LOUNGE SEATING SPA
Customize This Spa
2.

Packages

(Optional, Additional Cost)
Select Color / Cabinet Color / Package
Product Details
Product Details
With 5-6 seating options, the J-435™ hot tub offers privacy, a forward-facing lounge, and a jetted cool down seat, making this seven-foot spa a popular model.
A high-back design offers privacy, protection from the elements, and the best hydromassage experience Great for runners or anyone who has tired legs, a therapeutic lounge seat offers a unique massage for overall stress relief, including wrist jets and a complete set of leg jets Two cool-down seats –one of which has jets -- give you the option to enjoy your hot tub without immersing yourself completely.
360 gal / 1362.75 liters

47

1-Speed, 2.0 HP continuous

1-Speed, 2.0 HP continuous

Yes

2
95.25

213.36

213.36

2039.0

1362.75
Features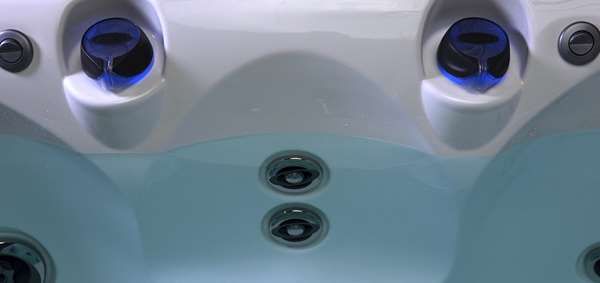 DIVERTER KNOBS / CUP HOLDER
Dual-purpose diverter knobs are designed to function as cup holders for added convenience – and change color and highlight a stream of swirling water for a dramatic effect.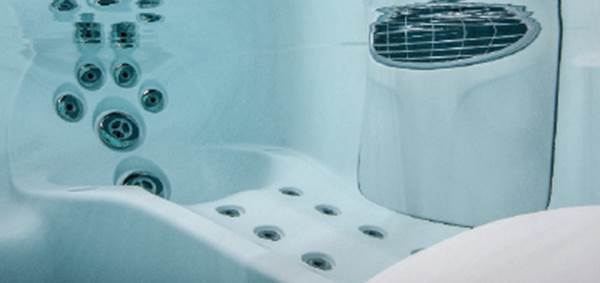 RX JET THERAPY SEAT
Delivers a Swedish style hydromassage which helps to both improve circulation and relax back muscles.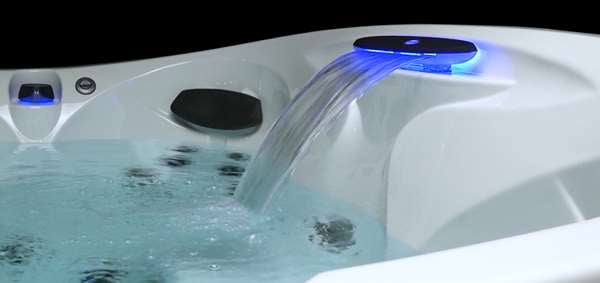 DISTINCT HIGH BACK DESIGN
Designed to give you a product look and feel that will subtly fit to your environment.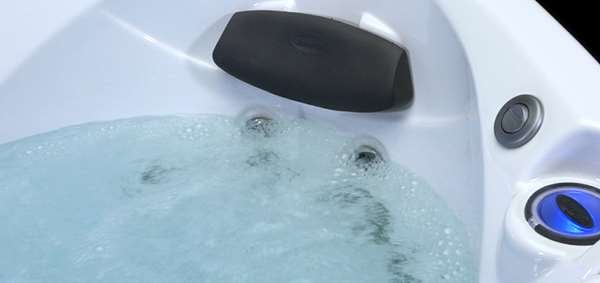 ADJUSTABLE PILLOWS
New, adjustable pillows add enhanced relaxation for people of varying heights.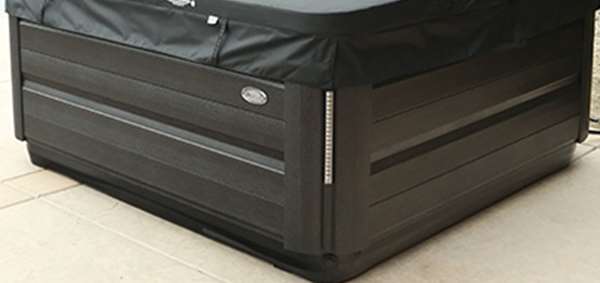 PROFINISH™ CABINETRY
The striking ProFinish™ cabinetry design features optional corner lighting inspired by architecture, drawing the eye to the modern design.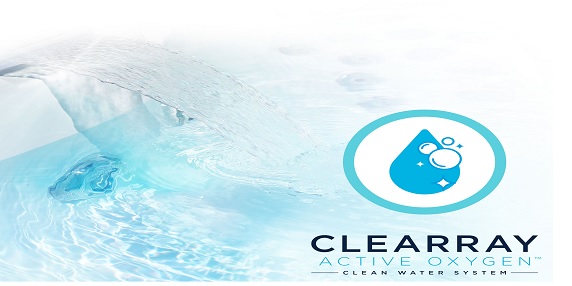 CLEARRAY ACTIVE OXYGEN™
Clearray Active Oxygen™ is a new water treatment technology that combines the action of ozone with UV-C rays to increase the disinfection of your hot tub water and reduce the use of chemicals.
Seating & Jets
RX LOUNGE SEAT
Full-body relief, from your hands and wrist to full-coverage and cooling relief for your legs.
FX-12 THERAPY SEAT
Full-coverage, deep, adjustable neck and back relief for the perfect massage every time.
WATERFALL SEAT
A soothing, wide sheet of water cascading across your shoulders combined with an revitalizing upper back massage banishes pain and strain.