J-585™ Revolutionary Open Seating Hot Tub
Customize This Spa
3.

Packages

(Optional, Additional Cost)

Upgrade your hot tub enjoyment with an integrated Bluetooth® stereo and speaker package.
4.

Professional Delivery & Installation Required

(Additional Cost)

Please consult with your dealer about professional delivery and installation services.


Your delivery zip code:

20149

Change
Your Retailer
PREMIUM SPAS AND BILLIARDS
45591 Dulles Eastern Plaza, Suite 130
Sterling, VA 20166
Select Color / Cabinet Color / Package
Product Details
Product Details
Description
Showcasing a stunning design and superior hydromassage, the J-585™ Hot Tub is the next generation of backyard luxury
Details
Offering up to 7 seating options, this J-500™ Collection model features PowerPro® Jets for the hips, and PX Jet placement at the wrist.
Specs
897 lbs/ 407 kgs

North America (60 Hz): 1-Speed, 5.1 HP break, 2.5 HP continuous, 56 Frame

North America (60 Hz): 1-Speed, 5.1 HP break, 2.5 HP continuous, 56 Frame

Yes

1

CLEARRAYActive Oxygen™ Clean Water System
Features
DUAL ELEVATED WATERFALLS
Dual, elevated waterfalls add ambiance an optional soft tissue massage experience as it cascades down your neck and shoulders.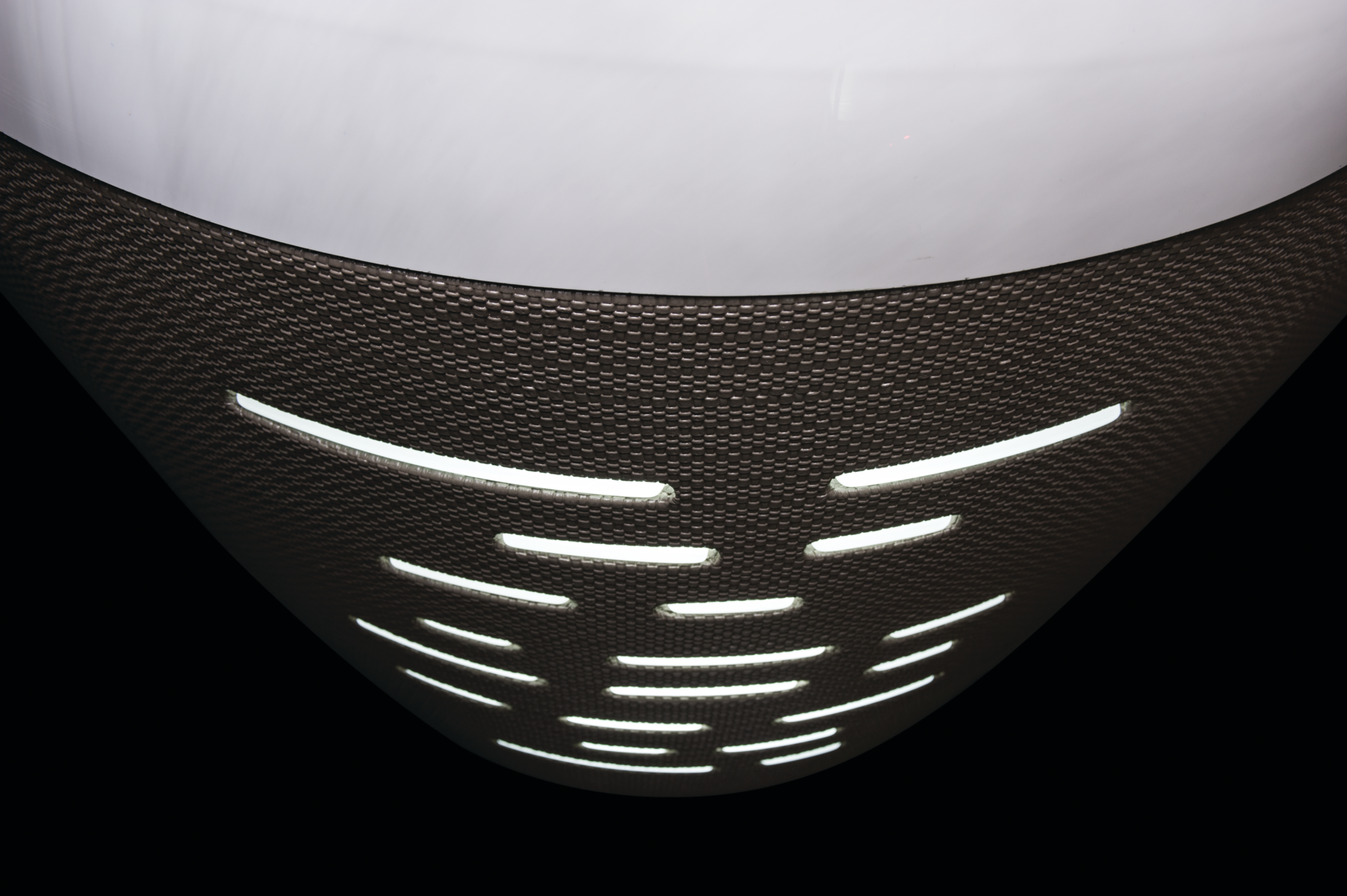 J-500™ DESIGN
Mirrors high-end furniture with a dual high-back design and exterior corner lighting set in a durable Curvalux™ cabinetry.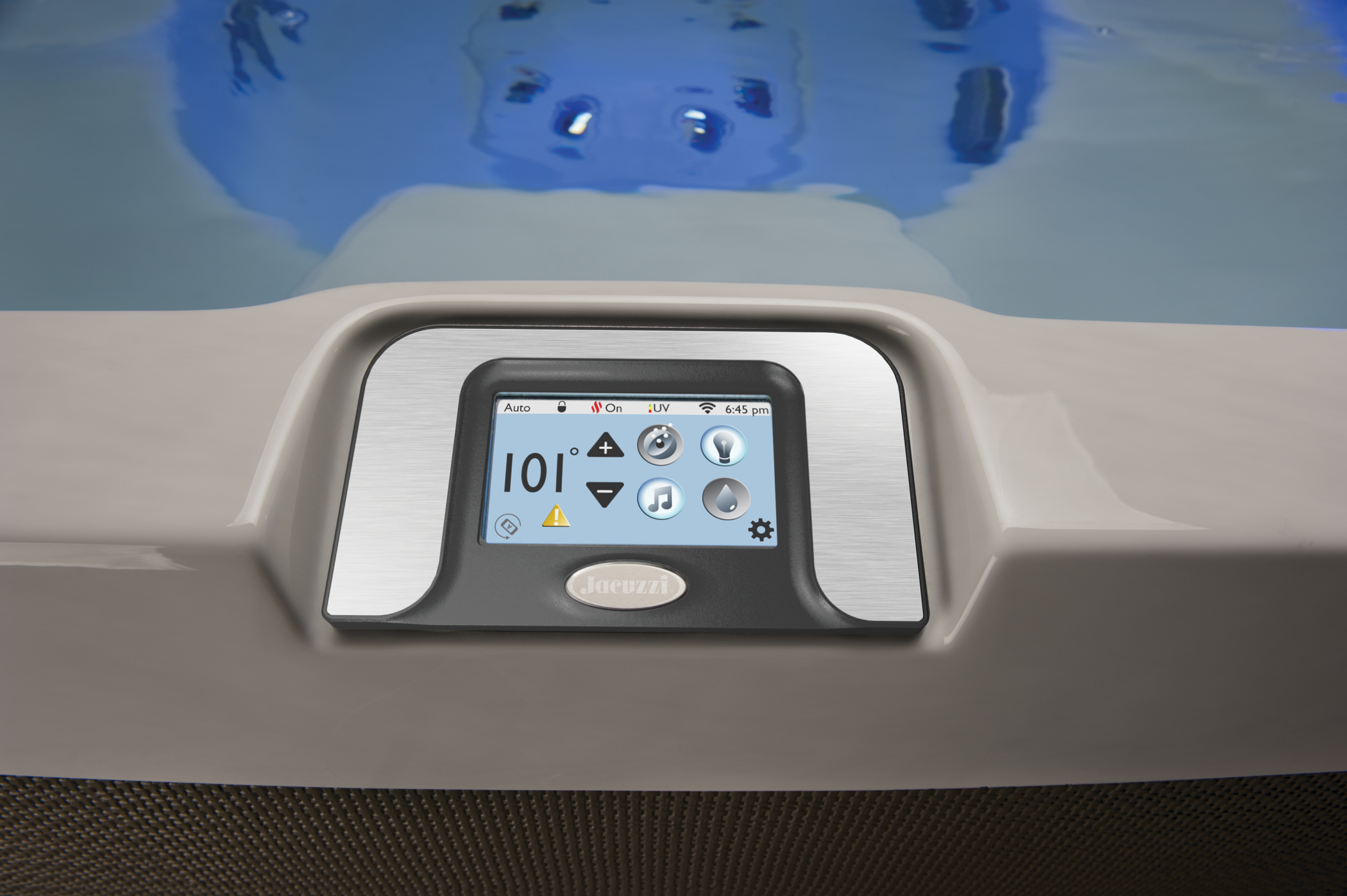 ProTouch™ glass control
A full-color, water-proof glass touch screen control rotates for easy access both inside and outside the tub.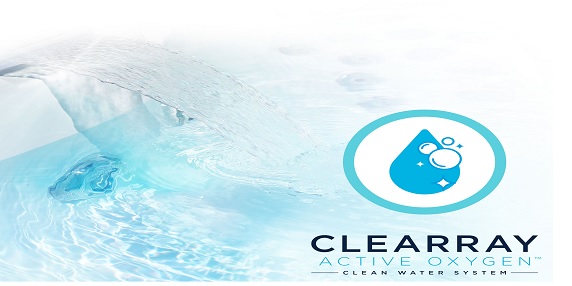 CLEARRAYActive Oxygen™ Clean Water System
CLEARRAY® On-demand utilizes the same UV-C technology that beverage manufacturers, municipal waste water plants, hospitals and other health care environments use without producing or adding gas, chemicals, or other by-products to the water as a result. And a 5-stage water filtration system achieves the cleanest water in the shortest amount of time by utilizing five-stages: ProClarity® Filter, ProClear® Filter, ProCatch™ Filter Bag, surface skimmer, and a pleated filter.
Seating & Jets
RX JET THERAPY SEAT
Delivers a deep tissue massage experience, combined with spinning, sizable coverage specialty jets to relax the back, and exclusive jets that target achy hips.
FX-12 THERAPY SEAT
Full-coverage spiral action jets target discomfort in your neck and back. Adjustable wrist jets pulse to relieve fatigued joints. And calf jets stimulate small muscles in the legs.
MX2 THERAPY SEAT
This specialty seat offers deep tissue, back muscle knot relief and neck tension release through a deep, highly-contoured seat that positions your body for the ideal hydromassage.
PROLINK APP
"Love the tub!!! Have had nothing but problems with th app!! It's not as easy to connect like its explained on the YouTube video. Turns out there is a lot more to it.....router settings, signal strength, signal noise etc etc."
-Jobo from Quebec City, Canada
JACUZZI J-585 TUB
"Just bought the tub and really love it. It's very attractive and comfortable. It's true, it's really like getting a deep tissue massage."
- j585 from West Virginia, US
NICE
"Value for money product, thoroughly enjoy using it daily."
-Jack from Chicago, IL