J-575™ Revolutionary Lounge Seating Hot Tub
Customize This Spa
3.

Packages

(Optional, Additional Cost)

Upgrade your hot tub enjoyment with an integrated Bluetooth® stereo and speaker package.
4.

Professional Delivery & Installation Required

(Additional Cost)

Please consult with your dealer about professional delivery and installation services.


Your delivery zip code:

20149

Change
Your Retailer
PREMIUM SPAS AND BILLIARDS
45591 Dulles Eastern Plaza, Suite 130
Sterling, VA 20166
Select Color / Cabinet Color / Package
Product Details
Product Details
Description
The J-575™ Hot Tub is the next generation of backyard luxury, showcasing a unique curvilinear design and therapeutic lounge seat for full-body relaxation with more back and hip coverage.
Details
Featuring up to 6 seating options, the breathtaking J-575™ Hot Tub boasts PowerPro® Jet for the hips.
Specs
898 lbs/ 407 kgs

1 vitesse, 2.0 HP continu

1 vitesse, 2.0 HP continu

Yes

0

CLEARRAYActive Oxygen™ Clean Water System
Features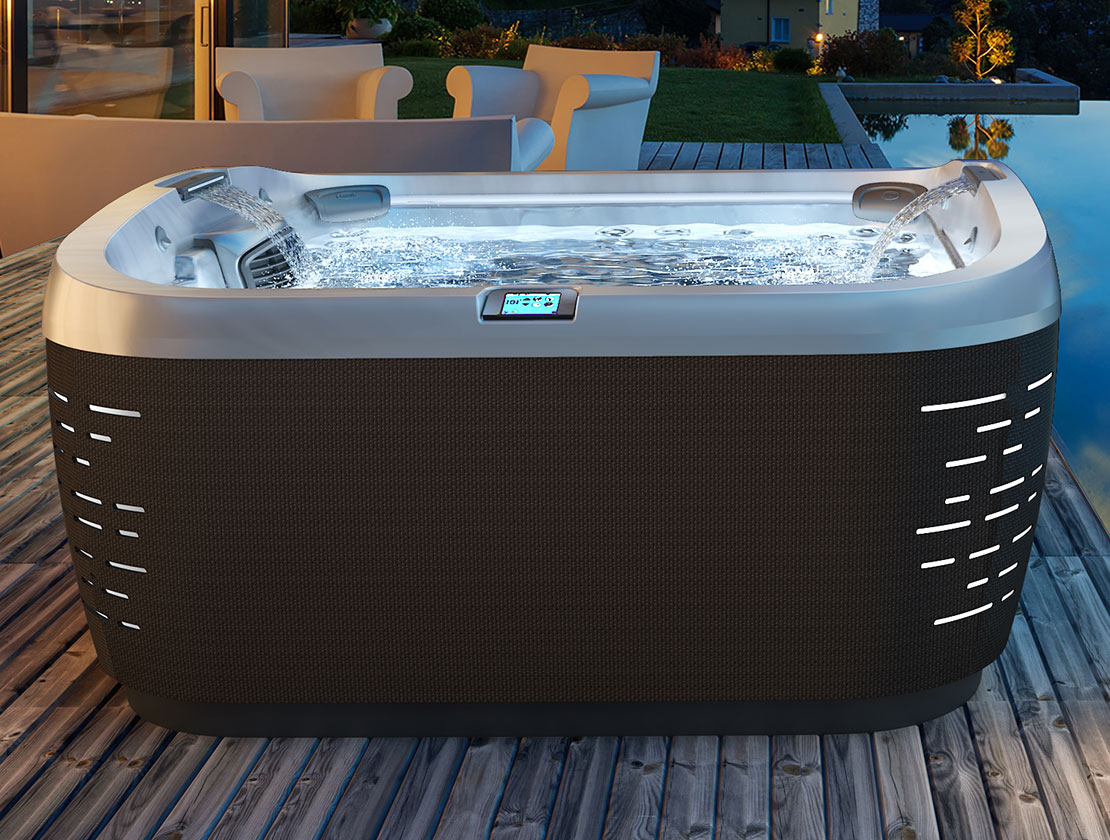 DUAL ELEVATED WATERFALLS
Dual, elevated waterfalls add ambiance an optional soft tissue massage experience as it cascades down your neck and shoulders.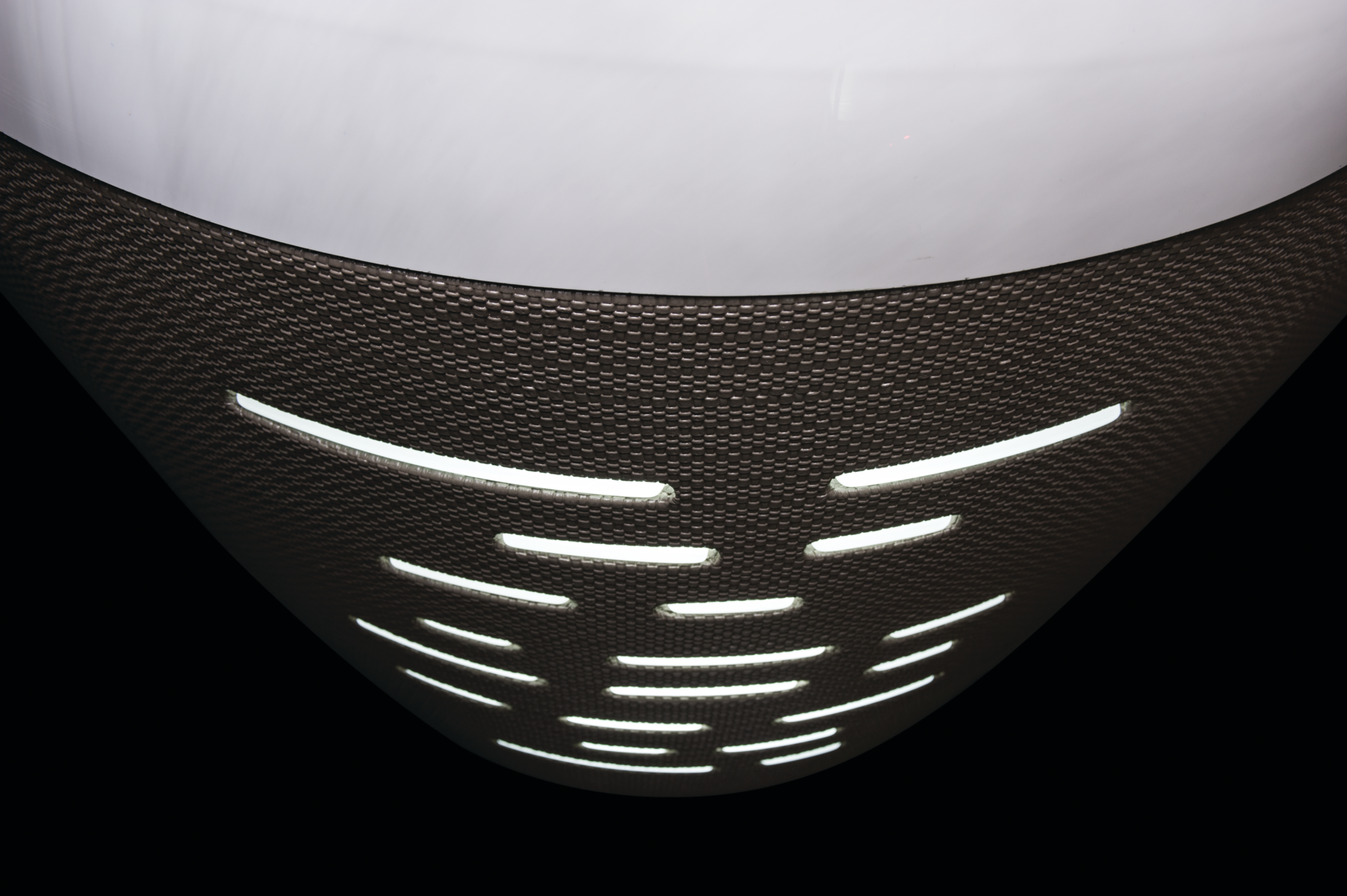 J-500™ DESIGN
Mirrors high-end furniture with a dual high-back design and exterior corner lighting set in a durable Curvalux™ cabinetry.
ProTouch™ glass control
A full-color, water-proof glass touch screen control rotates for easy access both inside and outside the tub.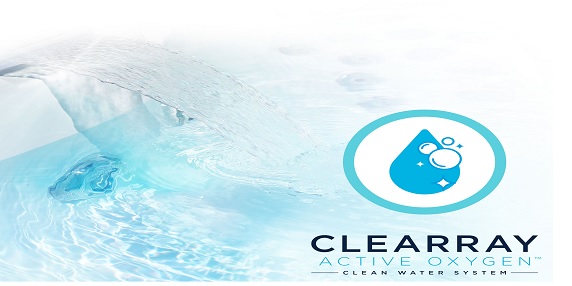 CLEARRAYActive Oxygen™ Clean Water System
CLEARRAYActive Oxygen™ Clean Water System utilizes the same UV-C technology that beverage manufacturers, municipal waste water plants, hospitals and other health care environments use without producing or adding gas, chemicals, or other by-products to the water as a result. And a 5-stage water filtration system achieves the cleanest water in the shortest amount of time by utilizing five-stages: ProClarity® Filter, ProClear® Filter, ProCatch™ Filter Bag, surface skimmer, and a pleated filter.
Seating & Jets
RX LOUNGE SEAT
Full-body coverage with hip jets deliver a sizable, deep tissue, spinning massage. Leg and wrist jets gently pulsate to release discomfort. And, wide-swath jets relieve feet.
FX-12 THERAPY SEAT
Packed with stimulating spiral jets, this seat targets stress with a versatile, deep tissue massage. And calf jets stimulate small muscle groups and relieve tension.
MX2 THERAPY SEAT
Positions your body for the ideal hydromassage, offering a deep soaking experience, deep tissue muscle knot relief for the back and tension release for the neck.
AWESOME FEATURES!
"Purchased the J-575 hot tub a couple months ago and received it about a month ago. Really enjoy the features ie lighting, waterfalls, Bluetooth stereo and smart tub app. The look of the hot tub overall is unique but definitely classy. The only downsides to the hot tub I've found so far are the pillow locations (I wish they could be adjusted up or down) and the intensity of the jets (my old hot tub seemed to have higher jet pressure) other than that it's been great! Looking forward to see how much this tub saves in electricity in the winter months."
-Turbodave from St. Pail, MN
WE LOVE IT!
"We had such an amazing experience at Imagine Backyard that we didn't need to go anywhere else! We LOVE our new jacuzzi!"
- Coni58 from Glendale, AZ
KEEPS MY WIFE MOVING
"Recommended by Physician for PsA and fibromyalgia. Never would have thought an appliance would be so useful but I can reduce a days worth of stress in 20 minutes and my wife can deal much better with acute PsA. The resulting stiffness and pain seem to immediately improve and therefor is extremely therapeutic for her. We would both recommend the J-575 as we each have our favorite locations but find ourselves moving around to work different areas of muscle soreness. The deep heat really helps her sore joints as well and the chlorine seems to keep her Psoriasis clear."
-DrBrad from KY