J-425™ Compact Designer Hot Tub with Open Seating
Customize This Spa
2.

Packages

(Optional, Additional Cost)
Select Cabinet Color / Package
Product Details
Product Details
Description
As the most compact model in the J-400™ Collection, the J-425™ hot tub features 4-5 seating options and is notably distinguished by the high back design. Set apart by stunning ProFinish™ cabinetry with optional corner accent lighting, an at-a-glance indicator light, and color touch screen control panel, this packed-with-features hot tub delivers a full style package.
Details
Our patented asymmetrical design with its raised back profile is a striking focal point for your garden. You'll love our J-425™ hot tub, made perfectly to fit just where you want it. Come home, relax and let the unique PowerPro® jets massage away all the tension that's built up during the day. The J-425™ has been designed as 4-5 person hot tub and comfortably seats 5 adults with 4 therapy seats and a smaller regular seat, making it ideal for friends or family or even just for making the most of the space yourself! Begin your transformation with a J-425™ hot tub from Jacuzzi®.
Specs
320 gal / 1211.33 liters

796 lbs/ 361 kgs

35

1-Speed, 2.0 HP continuous

1-Speed, 2.0 HP continuous

Yes
Dimensions
86.36

193.04

220.98

1942.0

1211.33
Features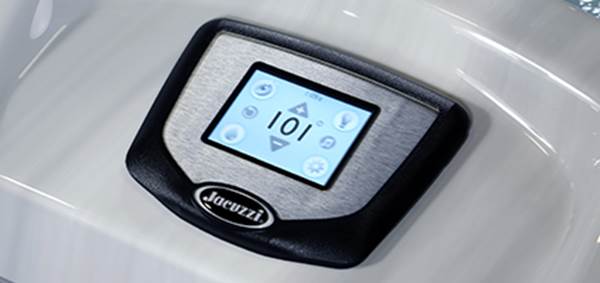 PROTOUCH™ GLASS CONTROL
A simple and easy to use full colour, top mounted, waterproof glass touch screen control panel.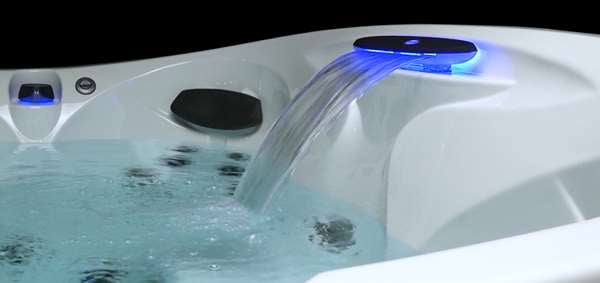 DISTINCT HIGH BACK DESIGN
Designed to give you a product look and feel that will subtly fit to your environment.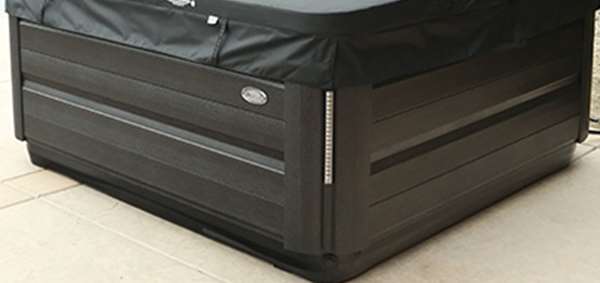 PROFINISH™ CABINETRY
The striking ProFinish™ cabinetry design features optional corner lighting inspired by architecture, drawing the eye to the modern design.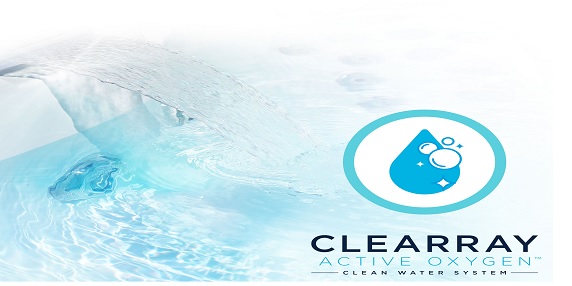 CLEARRAY ACTIVE OXYGEN™
Clearray Active Oxygen™ is a new water treatment technology that combines the action of ozone with UV-C rays to increase the disinfection of your hot tub water and reduce the use of chemicals.
Seating & Jets
MX2 THERAPY SEAT
Positions your body for the ideal hydromassage, offering a deep soaking experience, deep tissue muscle knot relief for the back and tension release for the neck.