Customize This Spa
2.

Packages

(Optional, Additional Cost)
Select Cabinet Color / Package
Product Details
Product Details
Description
The J-280™ is one of the most spacious of the J-200™ collection, offering up to 6-7 seats with variable depth for the maximum comfort and hydrotherapic benefit, suitable for everyone.
Details
It is equipped with 44 jets, strategically positioned to guarantee maximum efficiency and performance. The multicolor LED lighting, the waterfall and four headrests make using this Spa even more pleasant. The Clearray Active Oxygen™ disinfection system purifies the water and assures maximum hygiene. The cover is included, and helps maintain the water at the desired temperature.
Specs
460 gal / 1741.28 liters

885 lbs/ 401 kgs

44

2-Speed, 2.0 HP continuous

1-Speed, 2.0 HP continuous

No
Dimensions
92.71

228.6

228.6

2558.0

1741.28
Features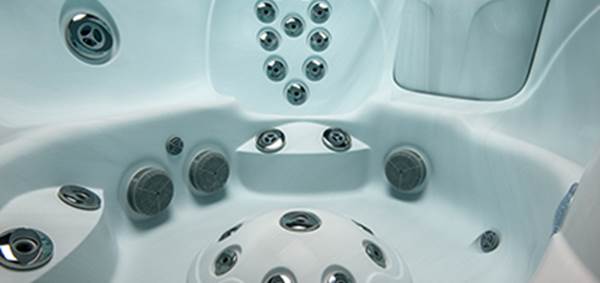 J-200™ OPEN SEATING
Wide variety of seating with ClassicPro™ jets offers complete hydromassage experience with tested jet placement.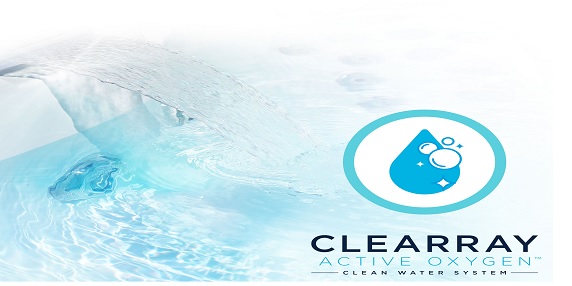 CLEARRAY ACTIVE OXYGEN™
Clearray Active Oxygen™ is a new water treatment technology that combines the action of ozone with UV-C rays to increase the disinfection of your hot tub water and reduce the use of chemicals.
Seating & Jets
RELAXING BACK AND NECK SEAT
Bold back jets offer ample massage coverage for relaxation while strategic jets at the neck relieve tension and strain.
COMPLETE COVERAGE BACK SEAT
Targeting key areas of the neck, shoulders and back, this seat delivers full back coverage.
STRESS-RELIEF SEAT
Targeted shoulder relief and large muscle coverage down the spine eliminates stress and strain.