Single Door Oval Medicine Cabinet
Trustpilot
RRP may not include accessories, delivery, installation or any other retailer changes or offers that are subject to change. Please contact your local showroom for a final quote.
Product Details
Product Details
Add a touch of class and functionality to your bathroom with the Jacuzzi® single door oval medicine cabinet.
This unique oval medicine cabinet features a fully mirrored interior and exterior, with optional pin handles for easy opening. The easy-to-install Hang 'N' Lock system includes a patented bracket that offers flexibility to adjust the level of your cabinet. With aluminum construction and two adjustable glass shelves, this durable cabinet is the perfect addition to your modern bathroom.
Features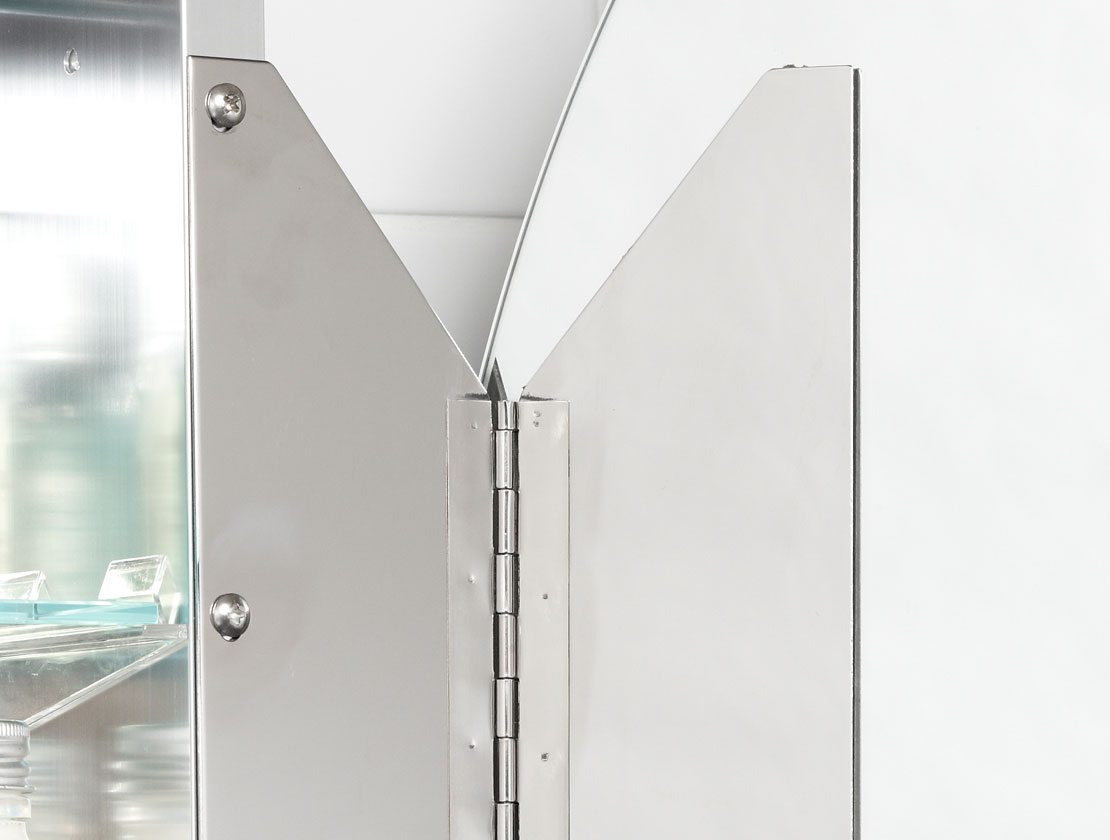 Sprung Hinge
Easily reach for what you need thanks to sprung hinges that open to 150 degrees for increased accessibility.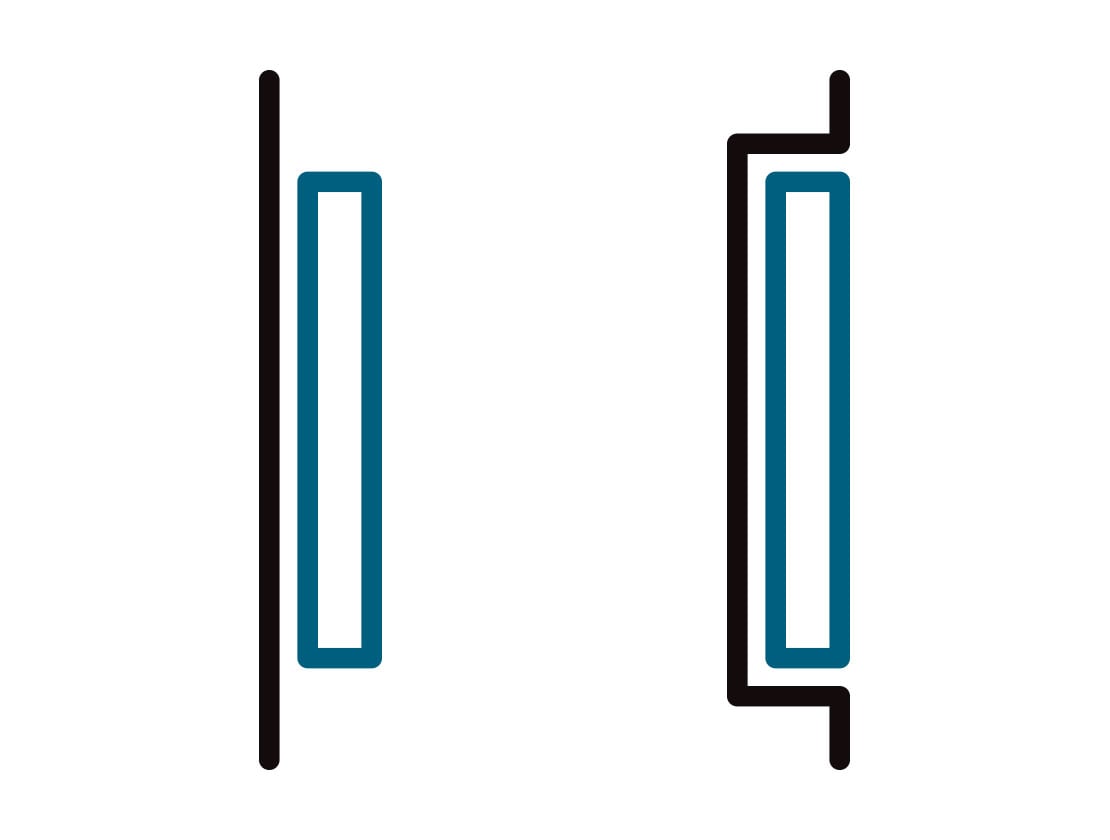 Mounting Depth
Cabinet can be surface- or recessed-mounted with a mounting depth of 4-9/16 inches, suiting a variety of common spaces.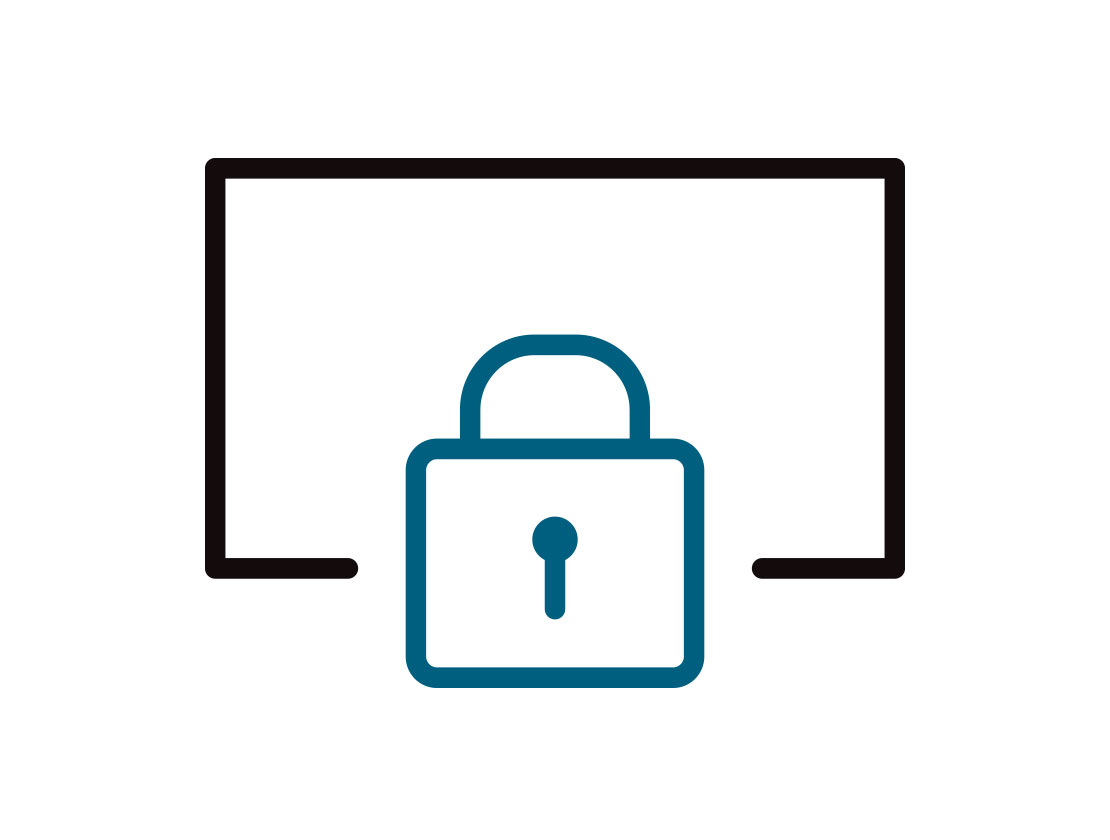 Hang 'N' Lock Technology
Our proprietary Hang 'N' Lock system allows you to fix the bracket to the wall rather than the cabinet itself, ensuring seamless installation.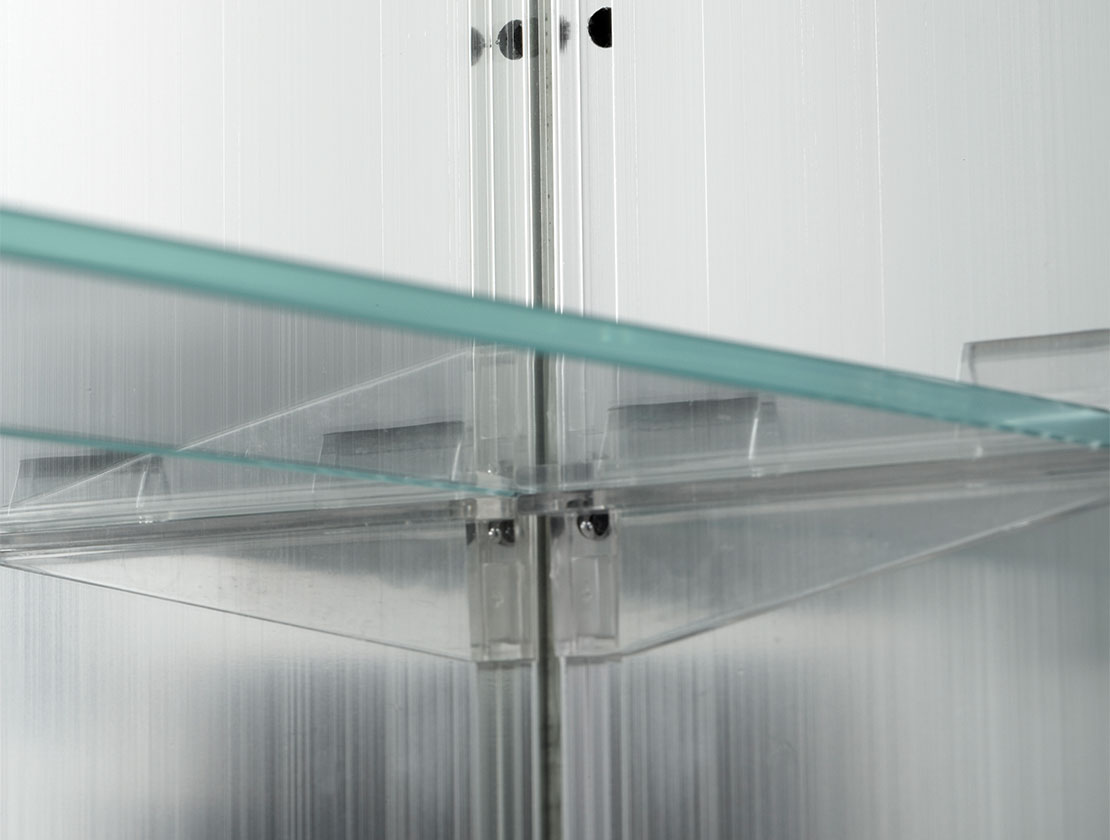 Glass Shelves
Sleek simplicity is delivered with toughened glass shelves that are adjustable and seamlessly concealed behind a mirrored door.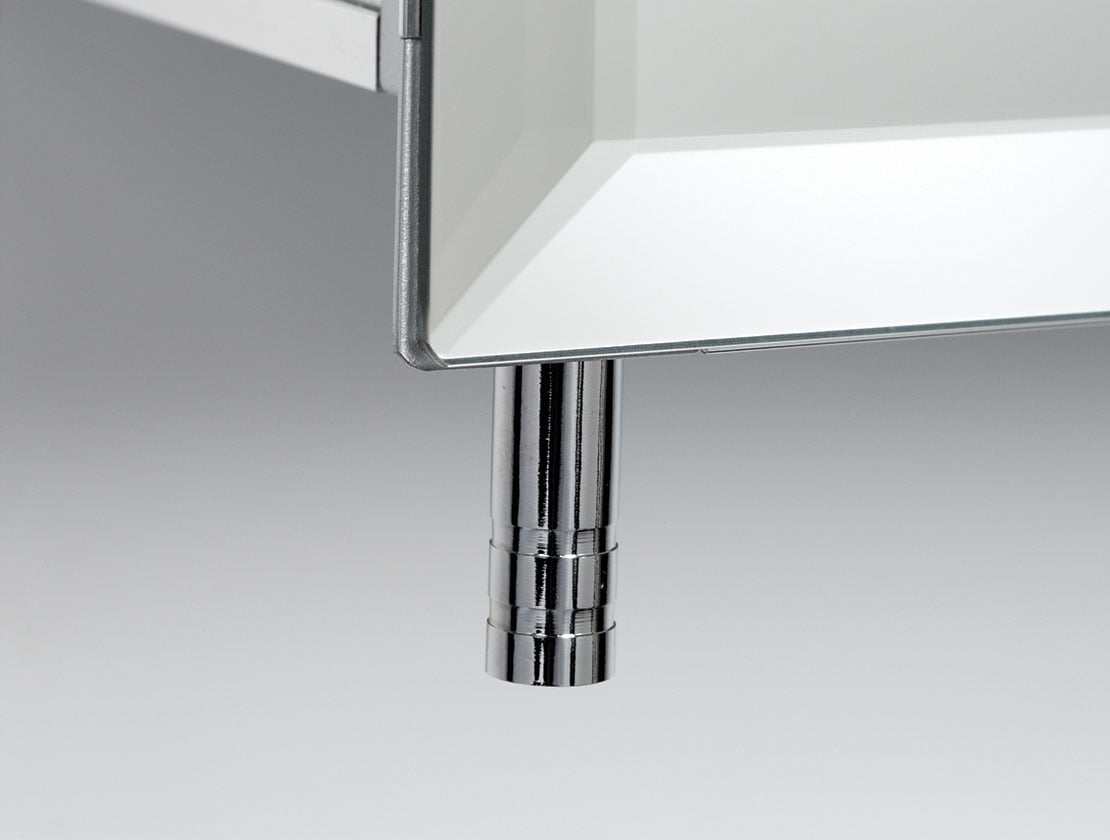 Avoid Fingerprints
When installed, this optional pin handle prevents unwanted fingerprints thanks to its easy opening, touch-free functionality.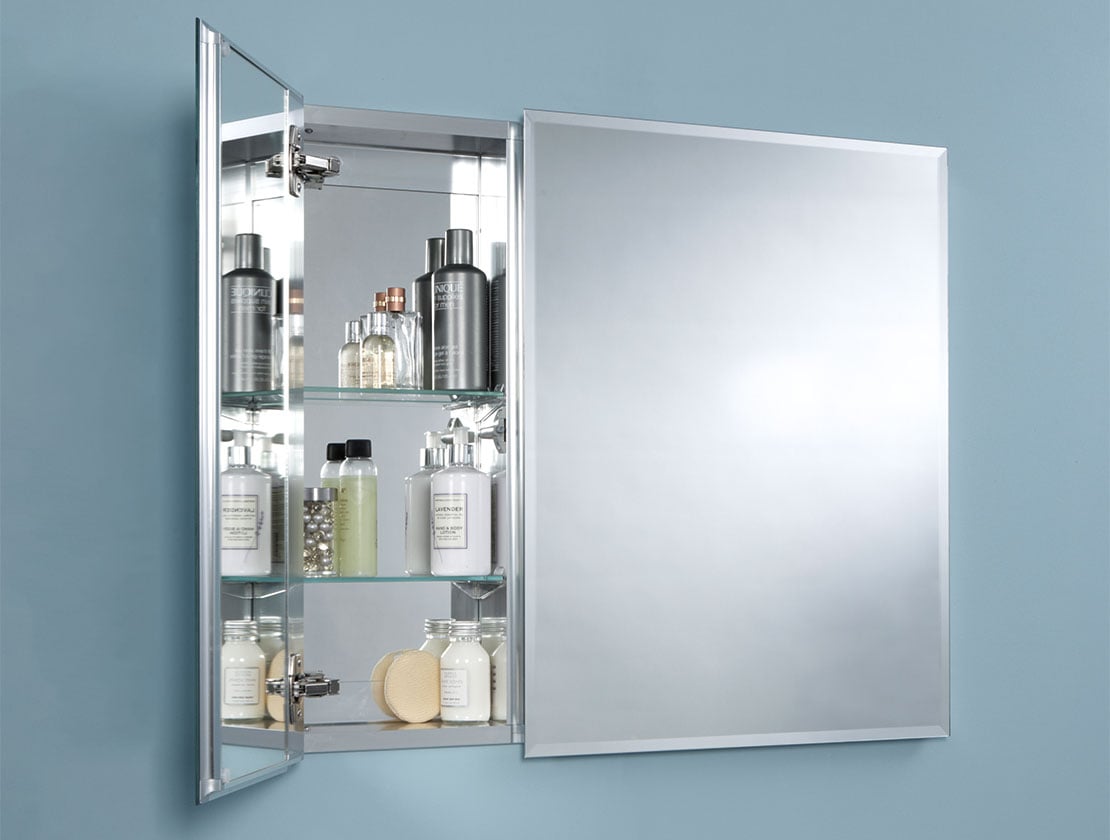 Fully Mirrored
Cabinets include double-sided mirrored doors, a mirrored internal back panel, and optional decorative mirrored glass side panels for surface mounting.
Customer Review
Trustpilot