J-275™ CLASSIC LARGE HOT TUB WITH LOUNGE SEAT
Customize This Spa
2.

Packages

(Optional, Additional Cost)
Product Details
Product Details
With room for up to seven adults, the J-275™ Hot Tub features powerful ClassicPro™ jets and lounge seating for an enjoyable full-body hydromassage experience.
Features powerful ClassicPro™ jets, boasting six robust Rotational Jets and lo.unge seating Enough room to comfortably relax and rejuvenate Interior lighting and a soothing waterfal.
420 gal / 1589.87 liters

45

2-Speed, 2.0 HP continuous

1-Speed, 2.0 HP continuous

No

0
92.71

228.6

228.6

2371.0

1589.87
Features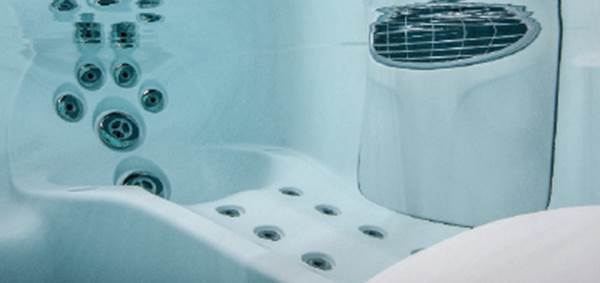 J-200™ LOUNGE
A combination of a lounge seat and open seating with ClassicPro™ jets offers a complete hydromassage experience with tested jet placement.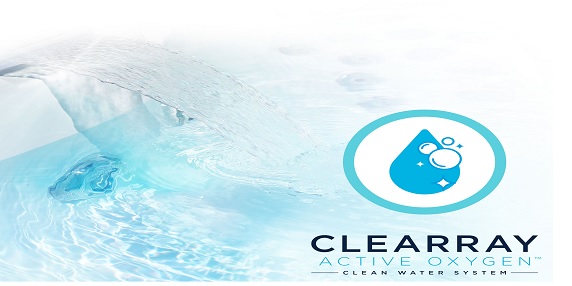 CLEARRAY ACTIVE OXYGEN™
Clearray Active Oxygen™ is a new water treatment technology that combines the action of ozone with UV-C rays to increase the disinfection of your hot tub water and reduce the use of chemicals.
Seating & Jets
LOUNGE
An ergonomic lounge seat offers ample back, leg and foot jets for full-body relief.
FULL COVERAGE BACK SEAT
Stimulating jets target key areas of the neck, shoulders and back for full coverage.
RELAXING BACK SEAT
Robust back jets offer ample massage coverage for relaxation.